Maurice A. Ferré Institute for Civic Leadership
"If I have contributed something of value to Miami it was because I was accompanied by a dedicated, intelligent and honorable cadre of people that made many of our dreams possible. Those of us who have contributed to the well-being of Miami did so by envisioning our future and working toward those goals."
— Maurice A. Ferré
Miami Herald, January 31, 2019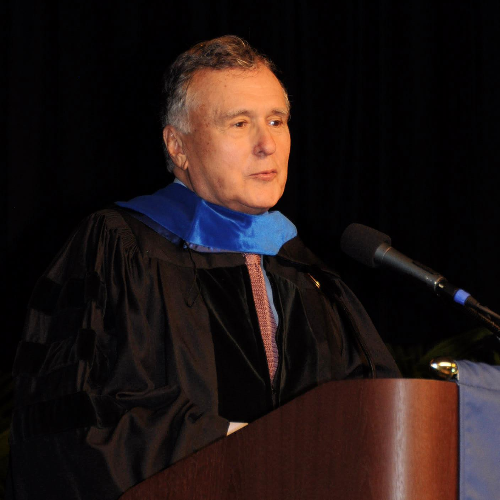 Mayor Ferré gave his heart and his life to serving alongside the people of Miami. His legacy extends far beyond our city of the future to the very heart of democracy-the people. A true statesman, he mobilized civic leaders and citizens, governed a city and a county across racial divides and evolving demographics, and advanced innovative policies and programs that will improve the quality of life for generations to come.

The Maurice A. Ferré Institute for Civic Leadership builds on his legacy, preparing FIU students and the members of the public who will effect positive social change in local and global communities.
The heart of the Ferré Institute will be its academic, research, and community programs: 
Certificate in Civic Leadership 

Civics Education and Public Service Hub 

Research and Policy Analysis 

Puerto Rican Diaspora Studies 
Catalyzed by a $2 million investment from the Maurice A. Ferré Foundation, combined with the resources of the Green School, the Ferré Institute builds upon and honors the life work of a legend who championed civic leadership and social justice.
Pictured: Reading Room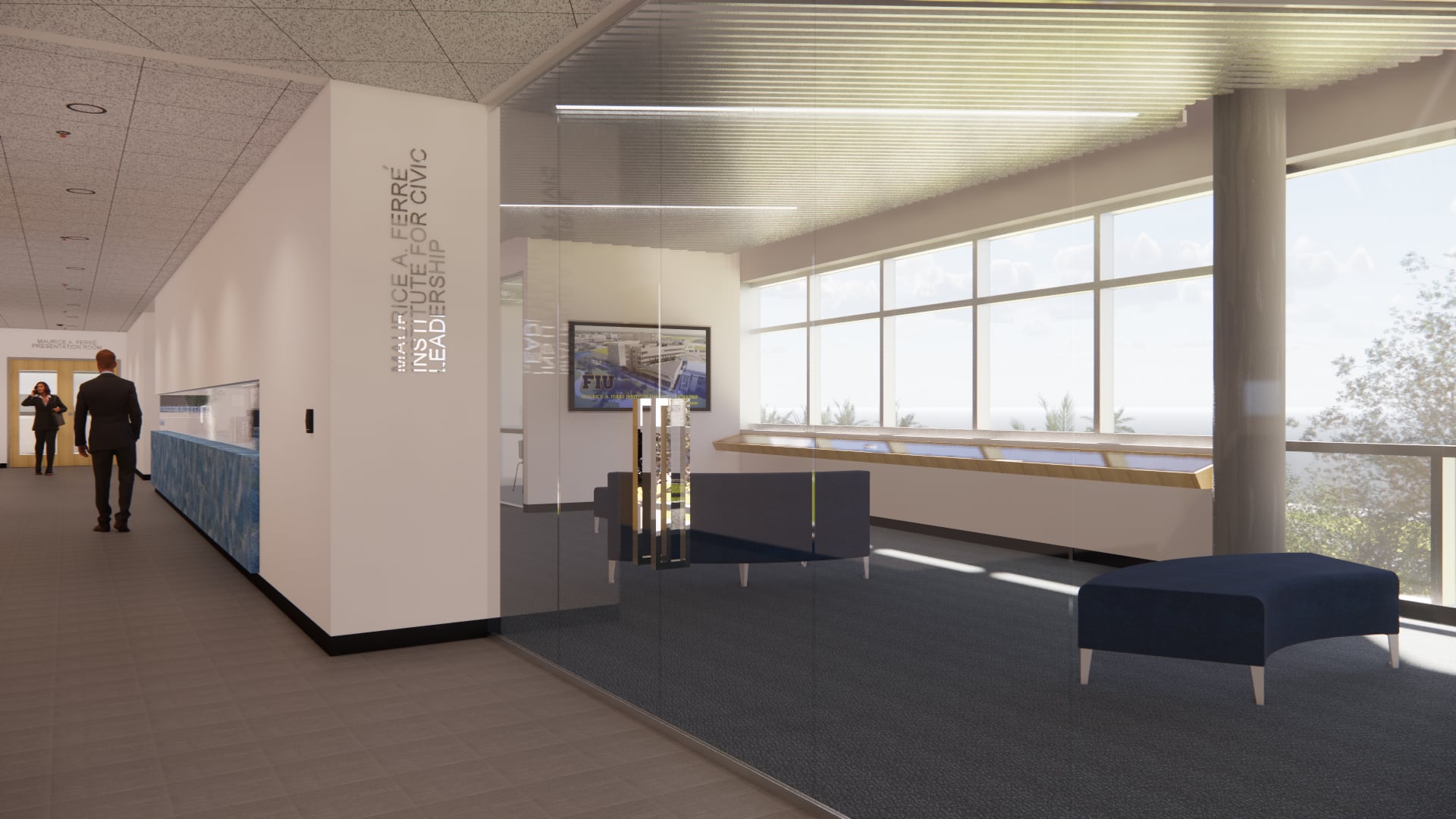 The Ferré Institute is slated to occupy a large suite of offices on the Ferré Family Floor, the second floor of the new Phase II Building at the Green School, now in its final architectural design stage. It will include:
The Ferré Reading Room - a welcoming space with seating for scholars and visitors and displaying a rotating selection of strategically curated items from the Ferré Collection. 
The Ferré Collection - chronicling a lifetime of public service and containing the personal library and archives of Maurice A. Ferré, including papers, correspondence, documents, awards, and artifacts collected during his career and travels. The entirety of the Ferré Collection will be housed in the Special Collections and University Archives department of the Steven and Dorothea Green Library.
Offices to house the director, staff, postdoctoral fellows, and research scholars - A state-of-the-art classroom will provide space for training and professional education programs and presentations.
Events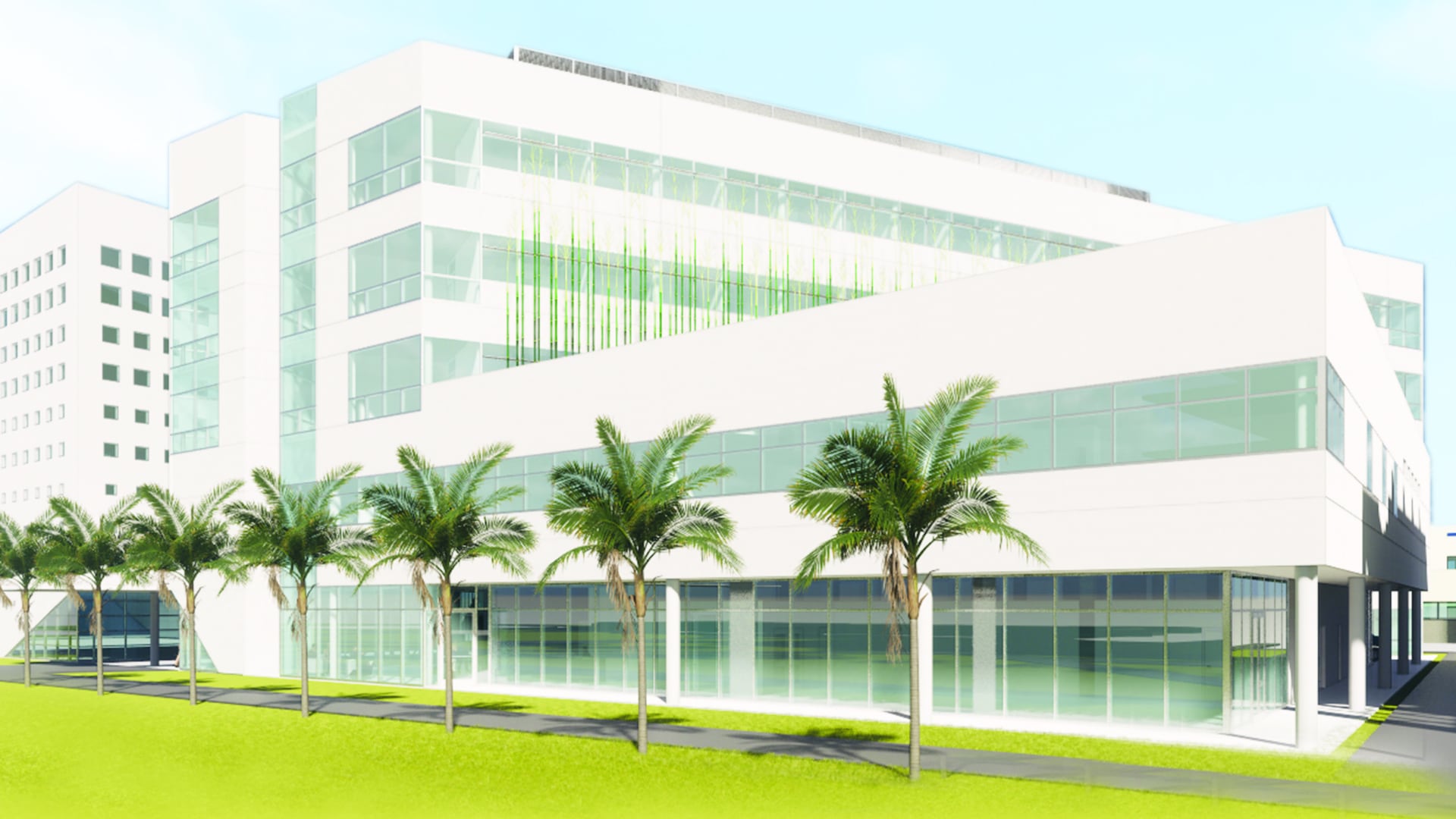 Maurice A. Ferré Institute for Civic Leadership Launch Event
To formally mark the founding of the Maurice A. Ferré Institute for Civic Leadership at FIU, members of the Ferré family will join university leaders for a ceremonial gift signing, followed by a discussion on "Our American Democracy: The Role of Civic Engagement and Leadership in a Free Society."
"Our partnership with the Maurice A. Ferré Foundation will positively affect our university, our school's programs, and the experience for our students. We are honored to be part of a relationship that will leave a lasting impact and honor the life and work of Mayor Ferré."

—Dean John F. Stack, Jr.