Below is the full version of the most current Green School newsletter – the Green School Update.
Summer 2023
News and achievements at the Steven J. Green School of International & Public Affairs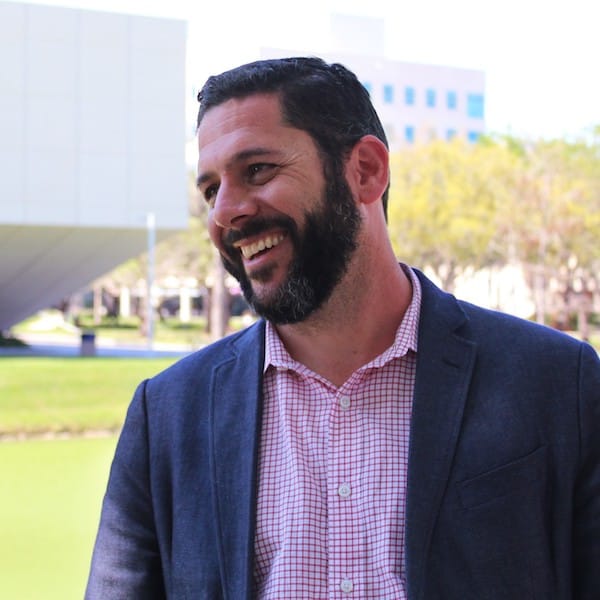 Shlomi Dinar has been appointed dean of the Steven J. Green School of International & Public Affairs. He has served as interim dean since August 2022 and is a full professor in the Department of Politics and International Relations.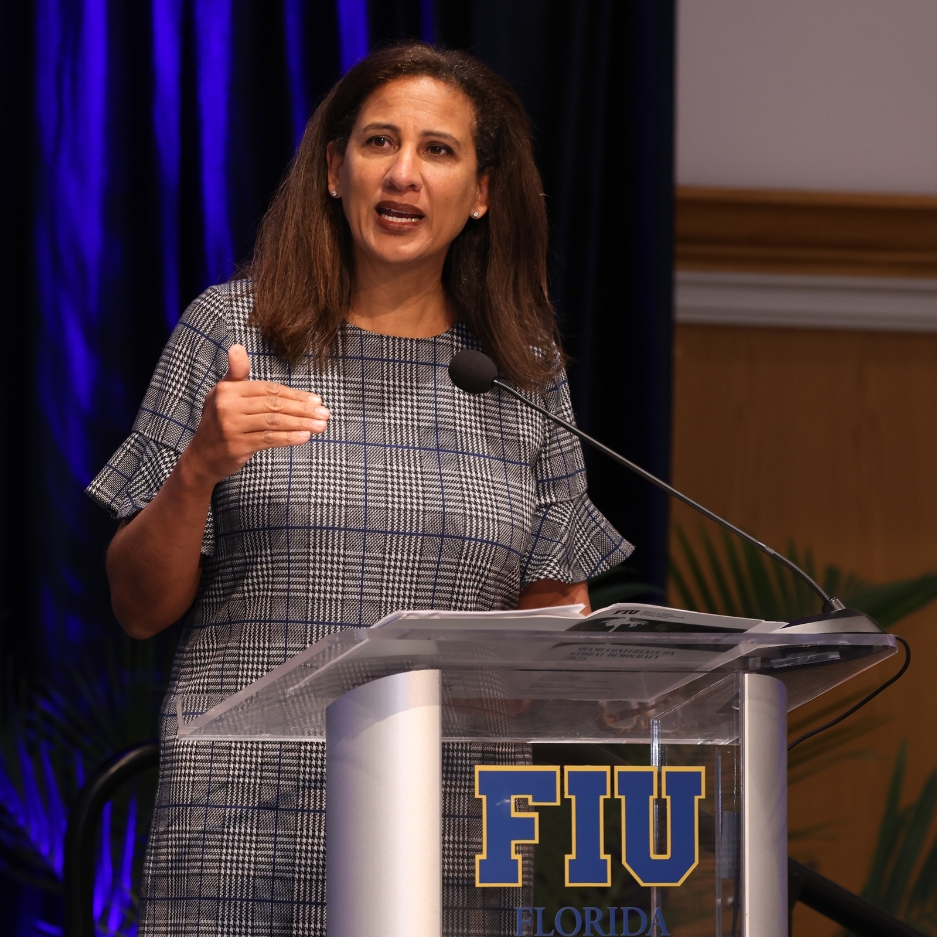 More than 30 experts examined forces that are contributing to the backsliding of democracy – as well as ways democracy can be strengthened.
Public Affairs in Top 50 of U.S. News Graduate School Rankings
Graduate programs in the Green School landed in the top 50 among public universities in U.S. News & World Report's 2023-2024 edition of Best Graduate Schools. Public Affairs ranked No. 46 overall among public schools (No. 63 nationally). Programs that did well among public universities included global policy at No. 2 (No. 11 nationally), homeland security at No. 7 (No. 8 nationally), public finance at No. 20 (No. 26 nationally), and leadership at No. 27 (No. 35 nationally). The online master's in criminal justice was ranked No. 10. (No. 14 nationally).
Saheed Aderinto was awarded the prestigious Dan David Prize, which recognizes outstanding contributions to the study of history and includes $300,000.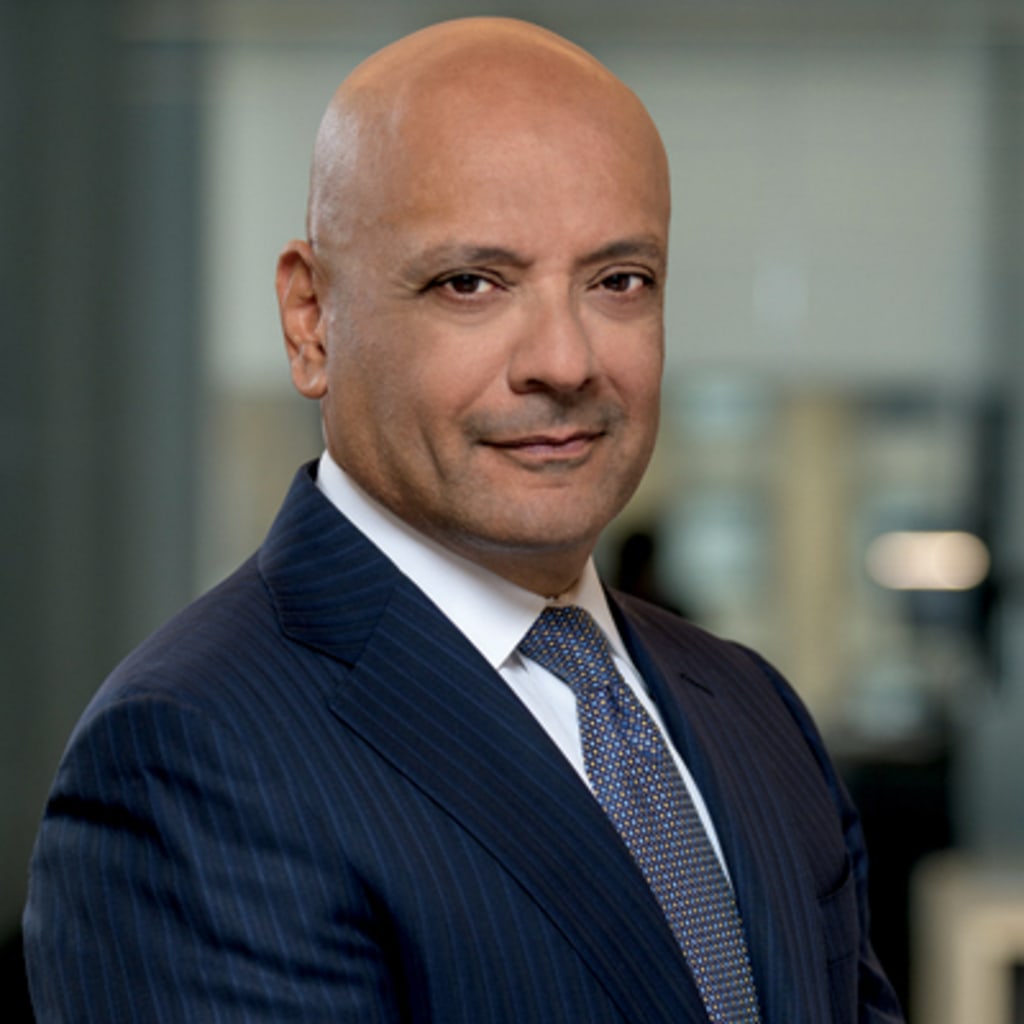 Saiyad Nizamuddin Ahmad fills professorship, which is a significant step toward developing a program in Shi'a Islam, the second-largest branch of the religion.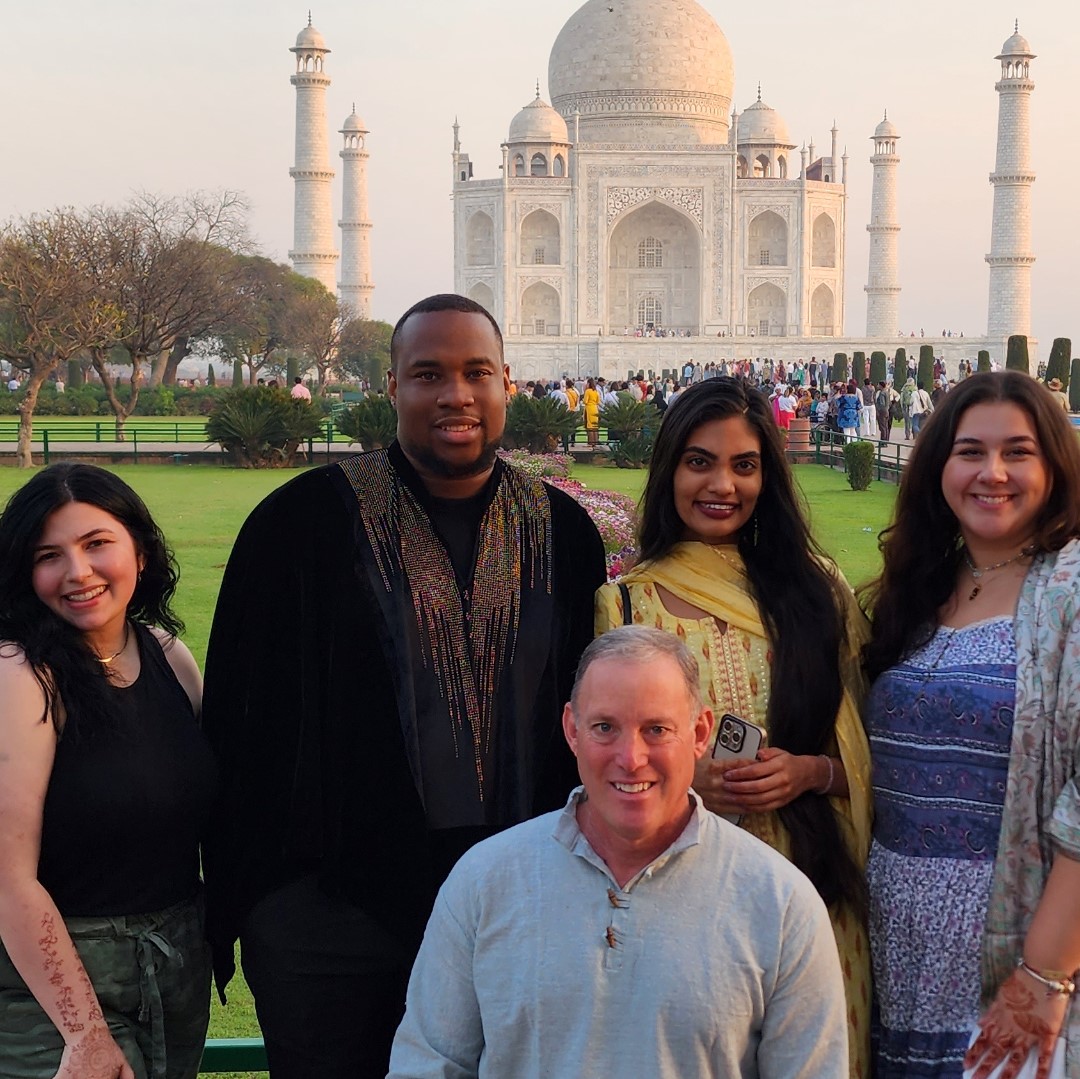 Students joined a team of business students to generate economic opportunities for women and fund educational initiatives.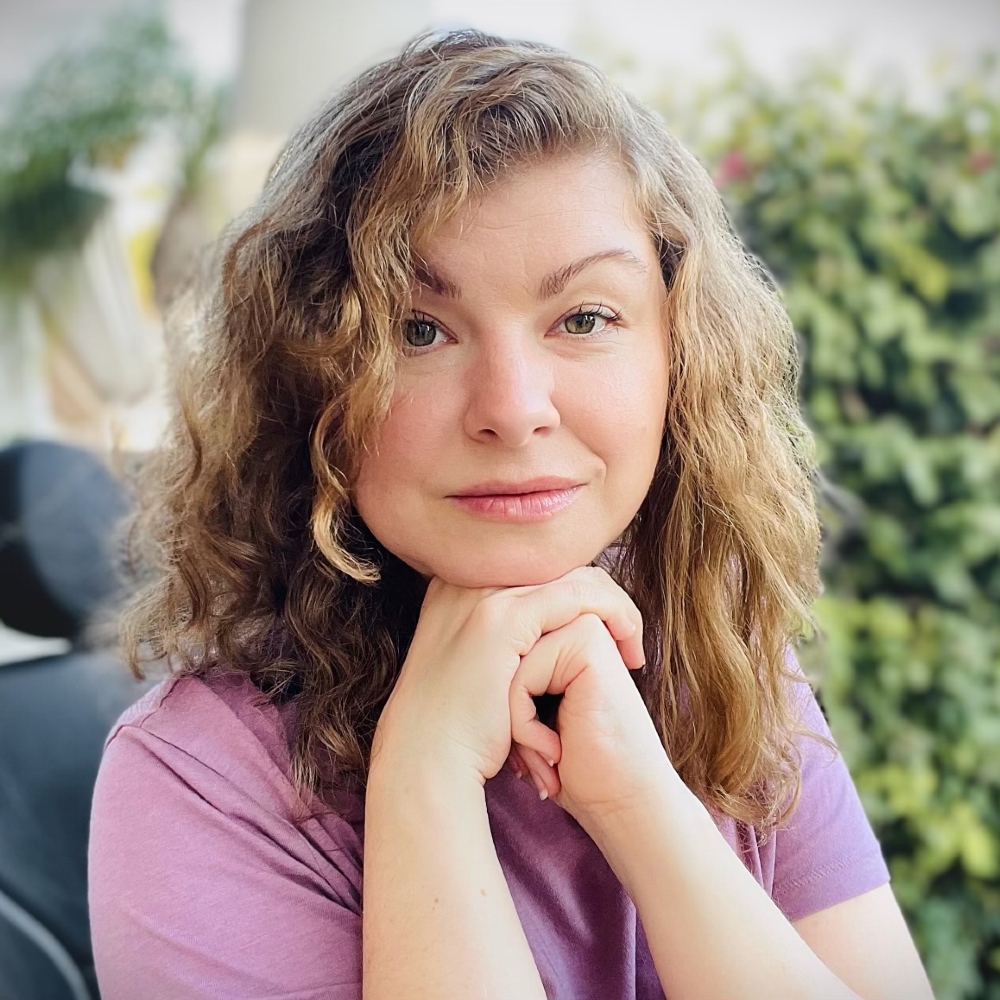 Diana Baross, who graduated in Spring '23 with a BA in Economics, has surmounted challenges that have fueled her indomitable drive and commitment to help others.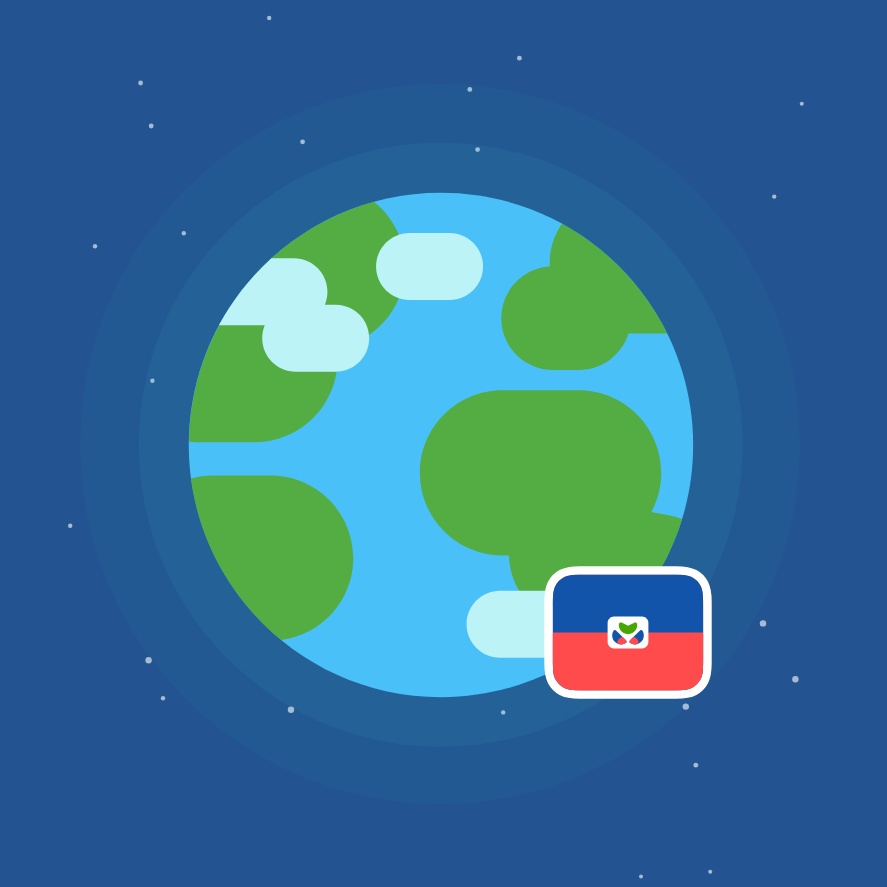 Nicolas André and Nyya Flores Toussaint, creators of the Duolingo Haitian Creole course, were honored with an Annual Anthems Award, which celebrates purpose and mission-driven work worldwide.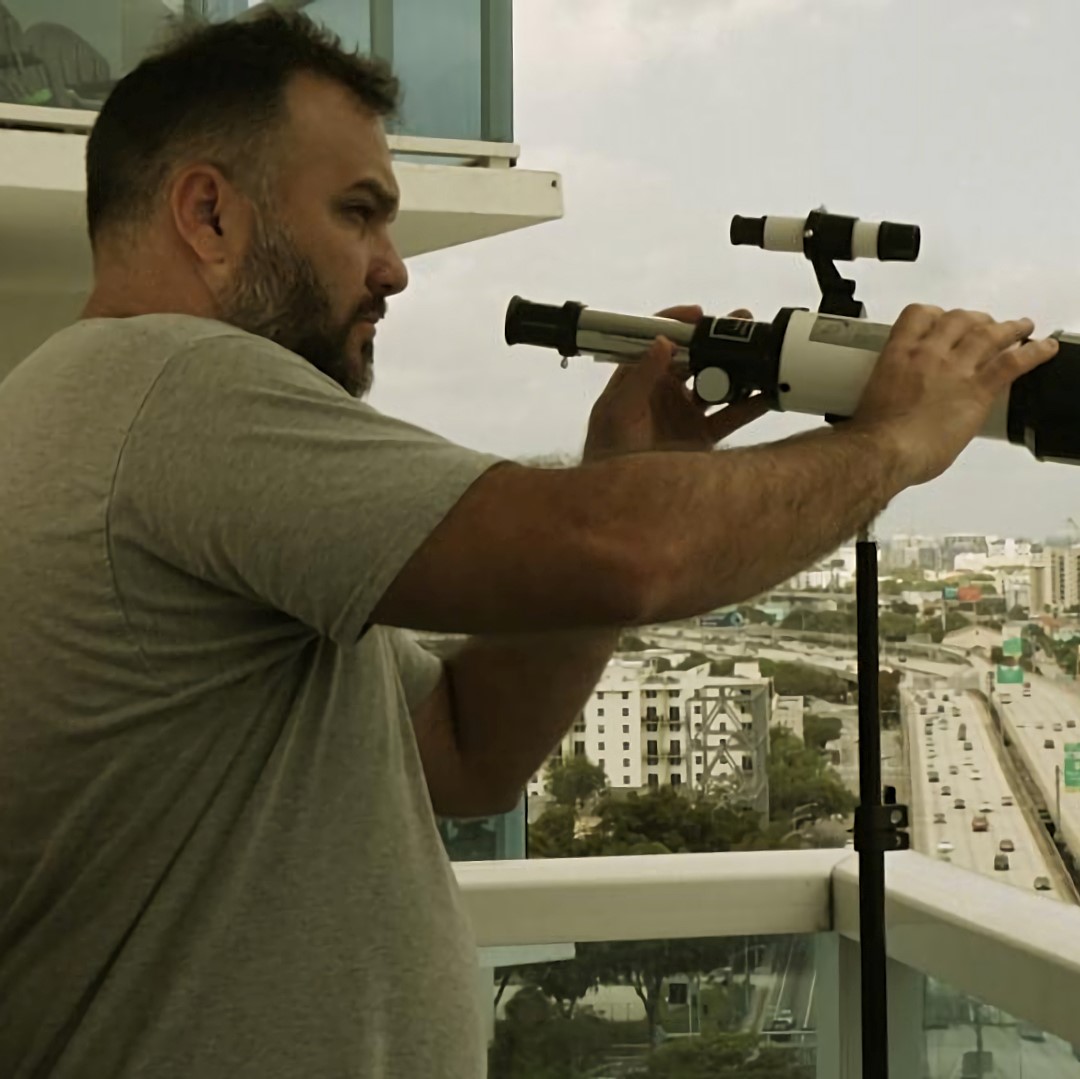 "Havana Stories" by Eliecer Jiménez Almeida, combines elements of documentary and fiction and was invited to compete for the prestigious annual Knight Made in MIA Feature Film Award.
Graduates awarded Fulbright Scholarships
Two Green School graduates – Dylan Brown and Jonathan Estrella, who both received bachelor's degrees in International Relations in 2021 – have been awarded Fulbright U.S. Student Scholarships. Brown will be returning to Slovakia, where she has traveled previously, and Estrella will be heading to Taiwan; both will be serving as an English teaching assistants.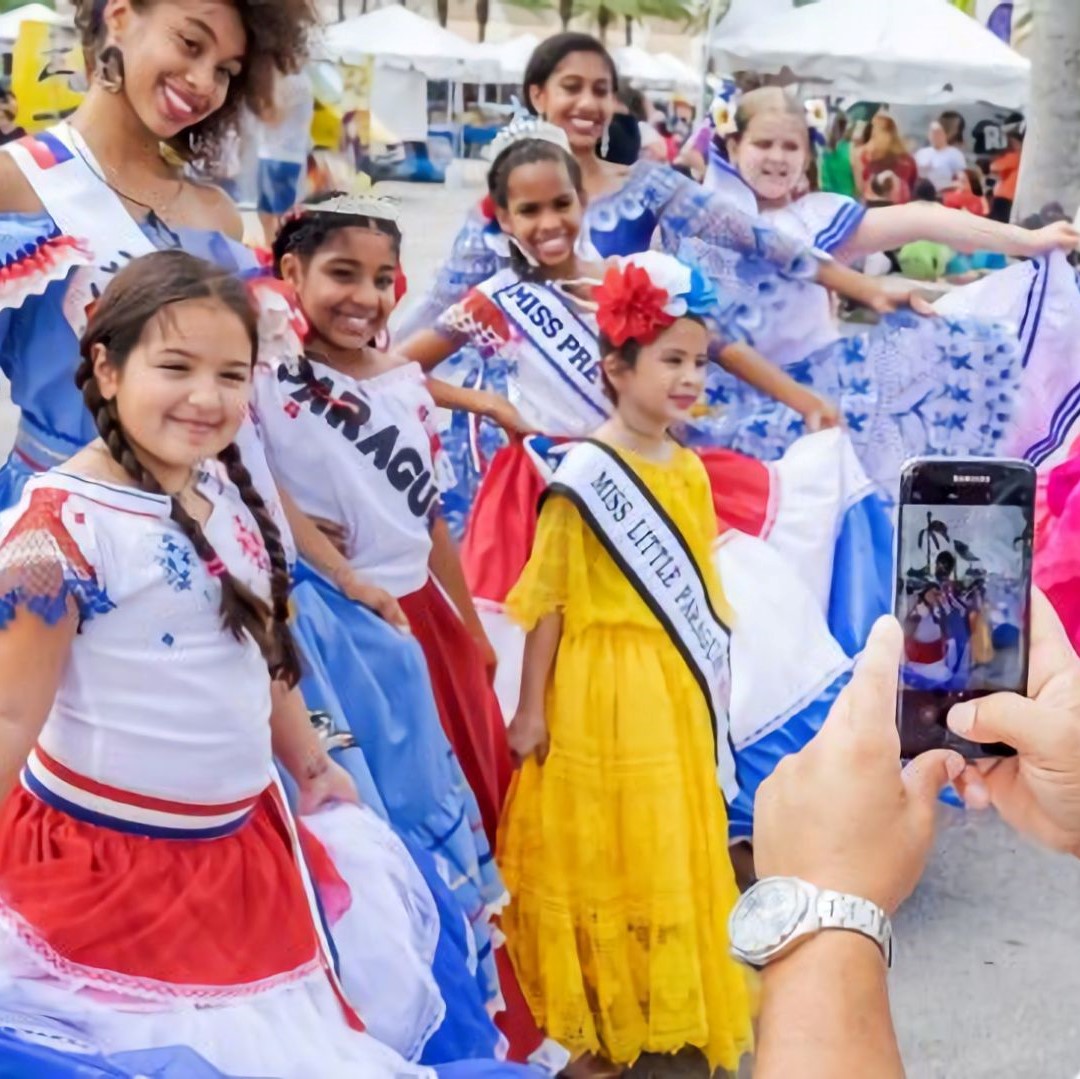 Project focuses on immigrants from Hispanic Caribbean and their descendants and how they may identify with other groups of Latin American origin in the U.S.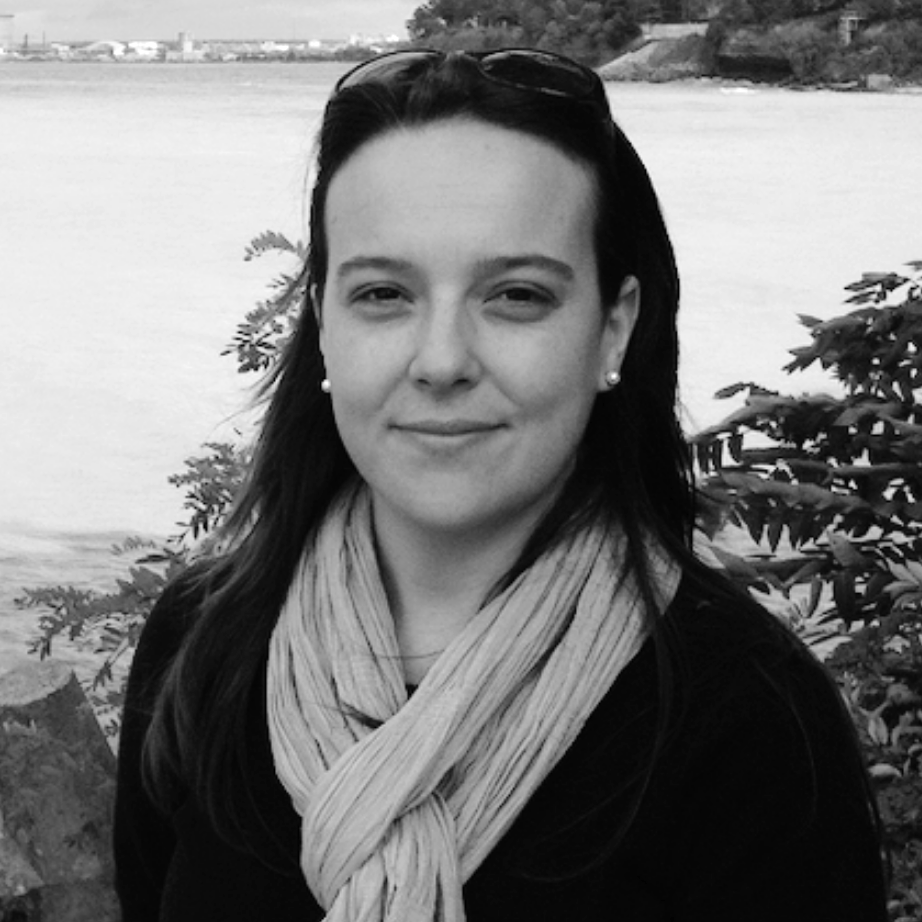 Dr. Andrea Fanta received a Fulbright U.S. Scholar Award that will take her to the Universidad Javeriana in Bogotá, Colombia.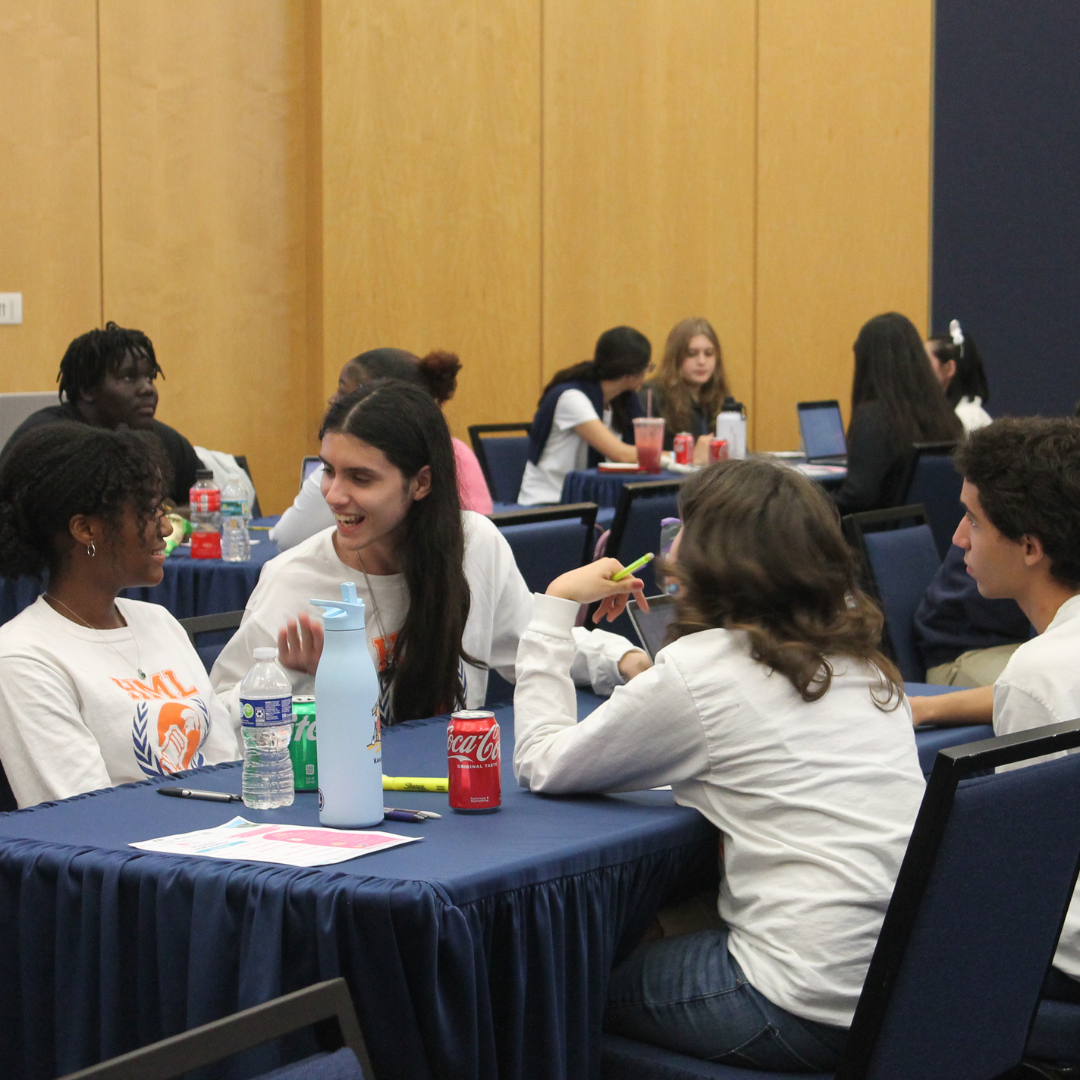 Future international leaders compete on campus
The Green School hosted the World Affairs Council Academic WorldQuest Competition on campus – which tests players' knowledge of current international politics, geography, global economics, history, and world cultures – for Miami-Dade and Broward County high school students. Now in its 21st year, the winning team, Hialeah-Miami Lakes Senior High School, advanced to the final competition in Washington, D.C.