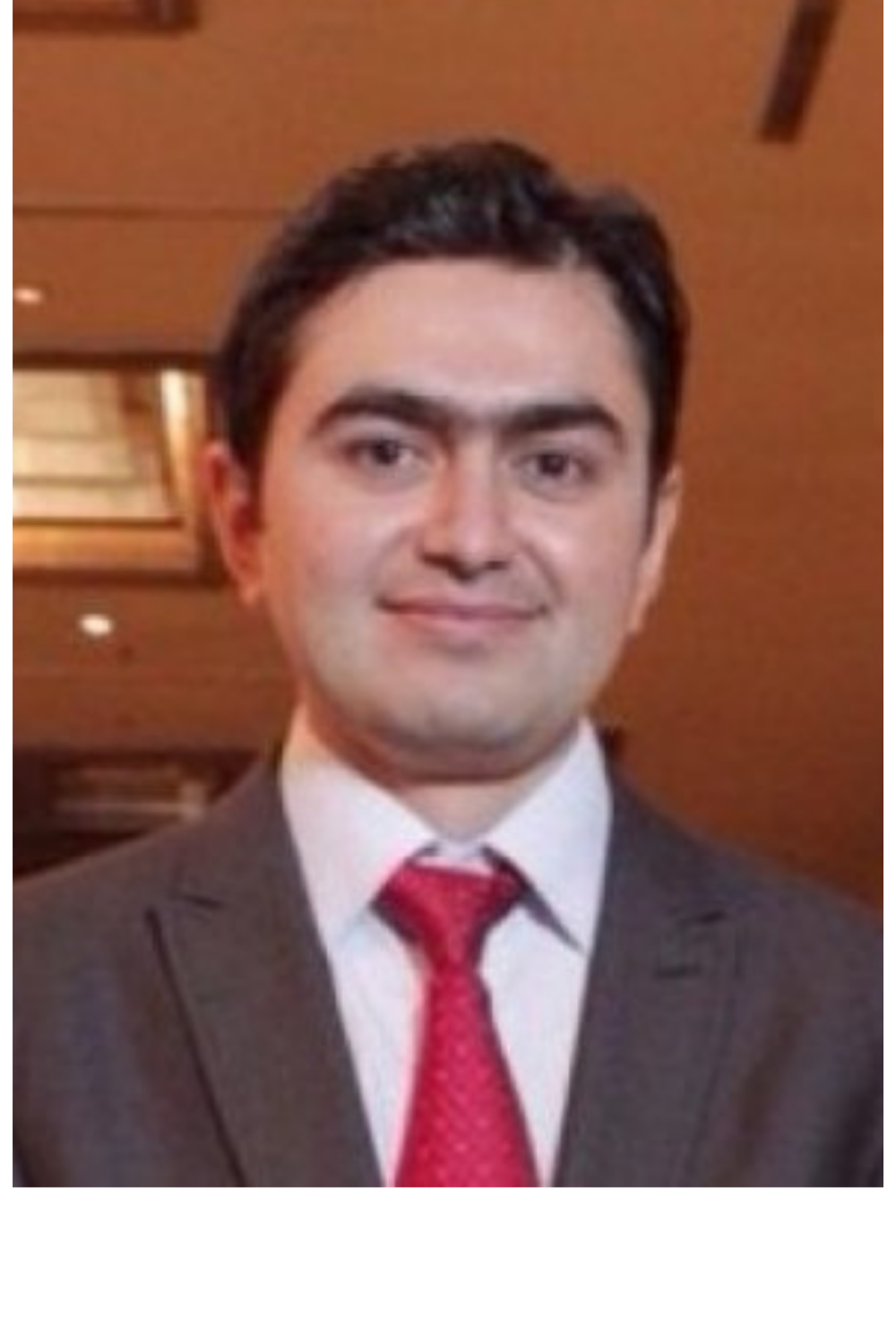 Imdat Oner
Senior Fellow
Jack D. Gordon Institute for Public Policy
---
Email: ioner@fiu.edu
Bio
Imdat Oner is a former Turkish diplomat, recently served in the Turkish Embassy in Caracas, Venezuela. He was the Deputy of Head of Mission and Political Officer at the Embassy. He is currently pursuing a combined M.A./PhD program in Latin American and Caribbean Studies (M.A.) and International Relations (Ph.D.).
He specializes in International Relations with major focuses on foreign policy in Latin American. Mr. Oner has extensively published on Venezuelan politics, Venezuelan foreign policy, and Turkey-Venezuela relations. His articles published in War on the Rocks, The National Interest, Foreign Affairs Latinoamerica, Ahval and Miami Herald. He is also a frequent contributor to Global Americans.
Mr. Oner holds an M.A. in International Relations and B.A in Political Science.