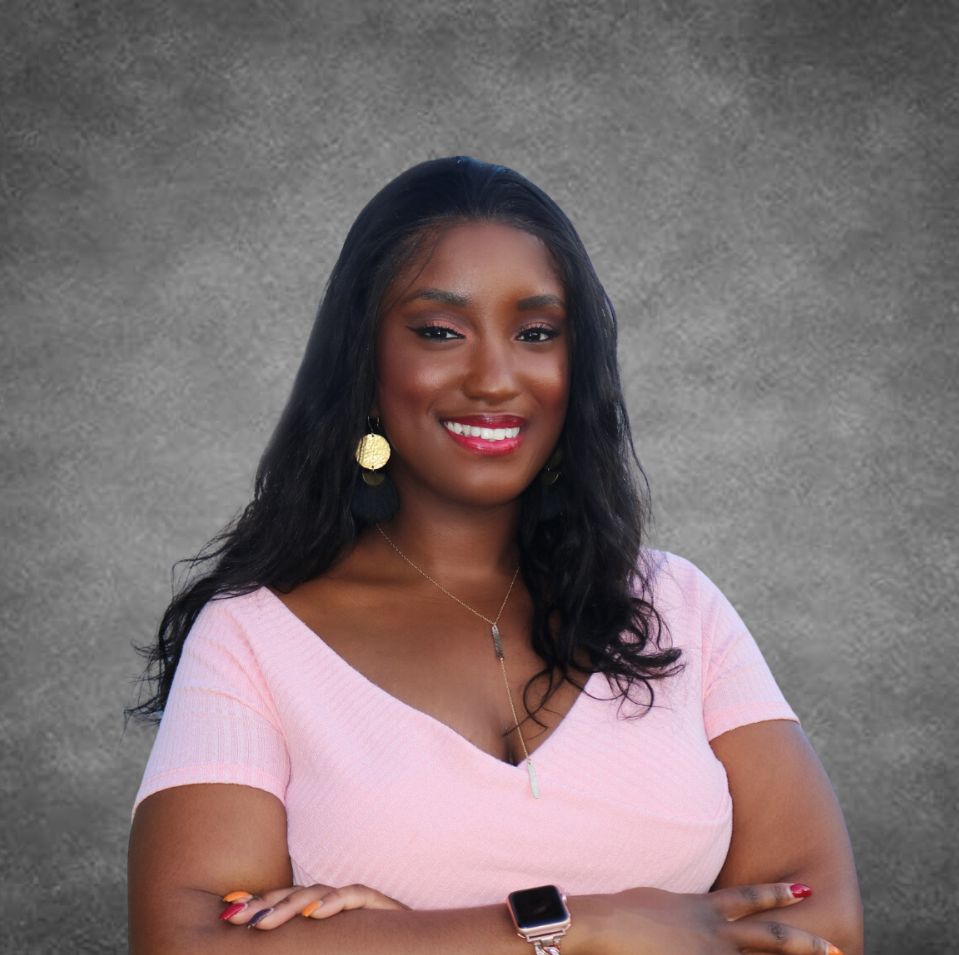 Deborah-Ann Bodden, M.S.
Grant Administrator
Jack D. Gordon Institute for Public Policy
---
Email: dbodden@fiu.edu
Bio
Deborah Bodden serves as the Grant Administrator for the Jack D. Gordon Institute for Public Policy (JGI) at Florida International University (FIU). In this role, she is responsible for managing the grants, budgets and expenditures of the institute's auxiliary accounts and financials. She came to JGI from FIU's Student Financials department, where she managed and reconciled the university's student collection accounts and assisted the university community regarding complex student financials inquiries.  She has worked in higher education since 2012 and possesses knowledge in business administration, human resource management, federal financial aid and Student Financials. She is a two-time FIU Alumna, having received her Master's in Human Resource Management in December 2021 and her Bachelor's in Interdisciplinary Studies [with a minor in Psychology] in July 2019.