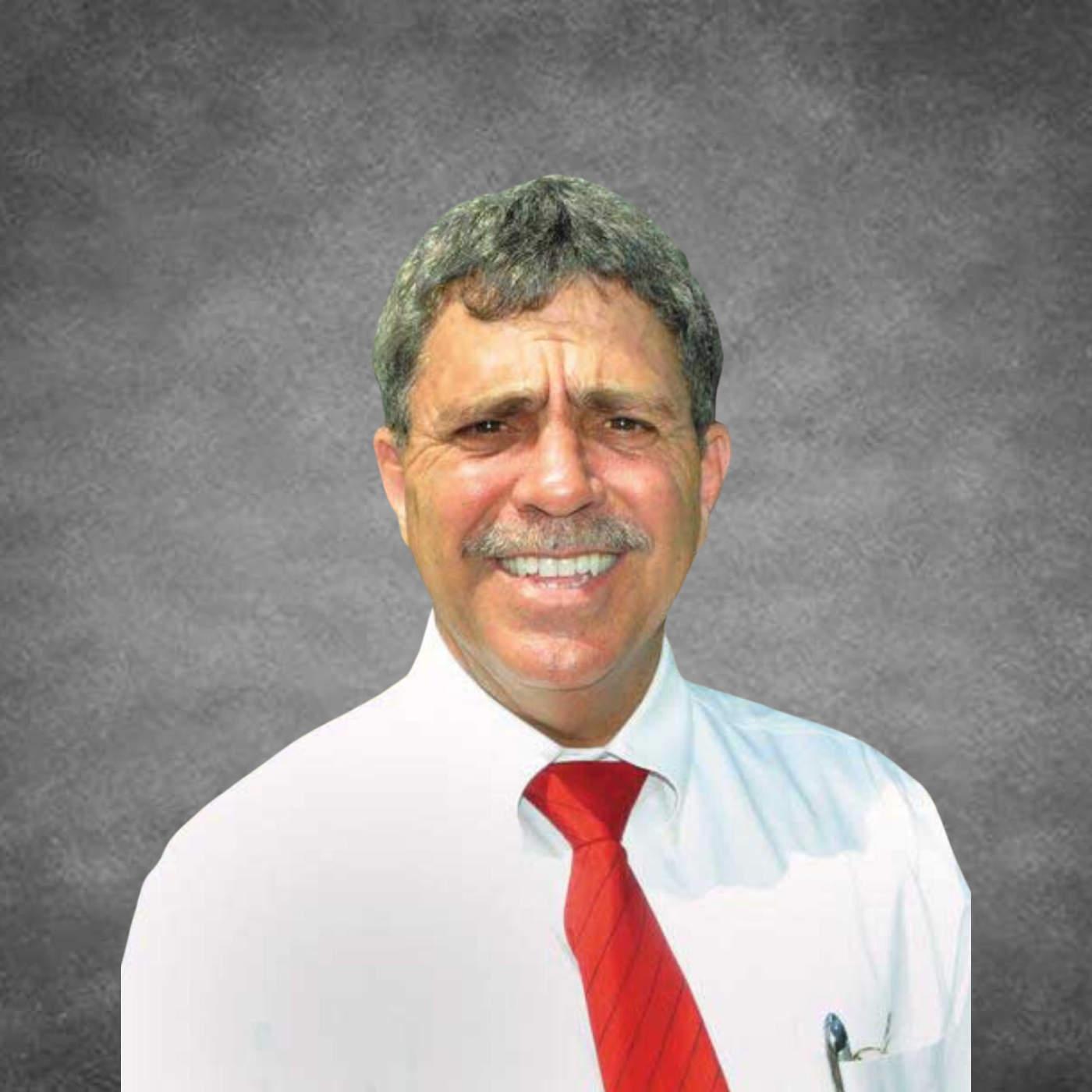 Anthony Atwood, Ph.D.
Resident Military Historian
Jack D. Gordon Institute for Public Policy
---
Bio
Dr. Atwood is a retired Navy Chief Warrant Officer 3 with the BA from University of Miami, and the MA and Ph.D. in History from Florida International University. He is a graduate of the Army Command & General Staff College Military History Instructor course. Dr. Atwood is the founding Executive Director of the Miami Military Museum located in South Miami-Dade County. His dissertation, posted online, of the History of WWII in Florida has had over 8,500 readers. He has taught extensively at the college-level and will serve as the Jack Gordon Institute Resident Military Historian. While in service he was awarded the Certificate in Systems Analysis by UCLA.