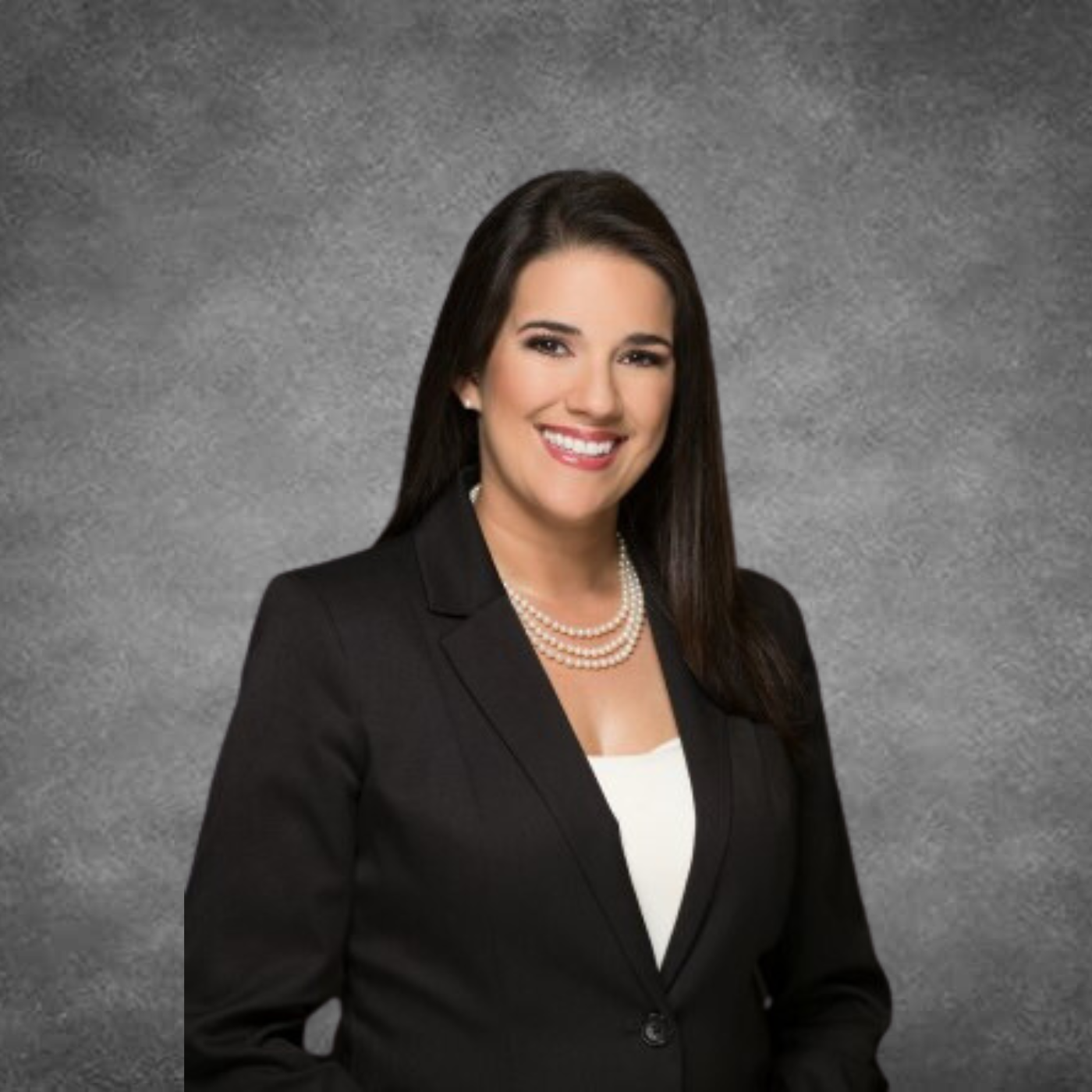 Senator Anitere Flores
Senior Fellow
Jack D. Gordon Institute for Public Policy
---
Bio
Senator Flores is a senior fellow at JGI's Policy lab in partnership with the Maurice A. Ferré Insitute for Civic Leadership. Senator Flores served in the Florida House from 2004-2010. During her career in the Florida House, Senator Flores served as Deputy Majority Leader, Chair of the PreK-12 Appropriations Committee, and Chair of the PreK-12 Policy Committee. Prior to being elected a State Representative, she spent two years advocating for university students in her district as Director of State Relations for Florida International University. 
Senator Flores also serves on various national and community boards. She is currently serving as the Vice Chair of NHCSL's Business Economic Development, International Relations and Trade Task Force, on the State Legislative Leaders Foundation Board (SLLF) and on the National Association of Latino Elected Officials (NALEO). She previously served as a member of the National Assessment Governing Board (a bipartisan board that sets policy for the National Assessment of Educational Progress-NAEP) and the Board of Spectrum Programs, Inc. (a drug and mental health service organization). She is also the Director of Development for the ACE Foundation, an organization dedicated to raising funds for students and schools in need.
Senator Flores graduated with a BA in Political Science and International Relations from Florida International University, and then received a J.D. from the University of Florida Levin College of Law.