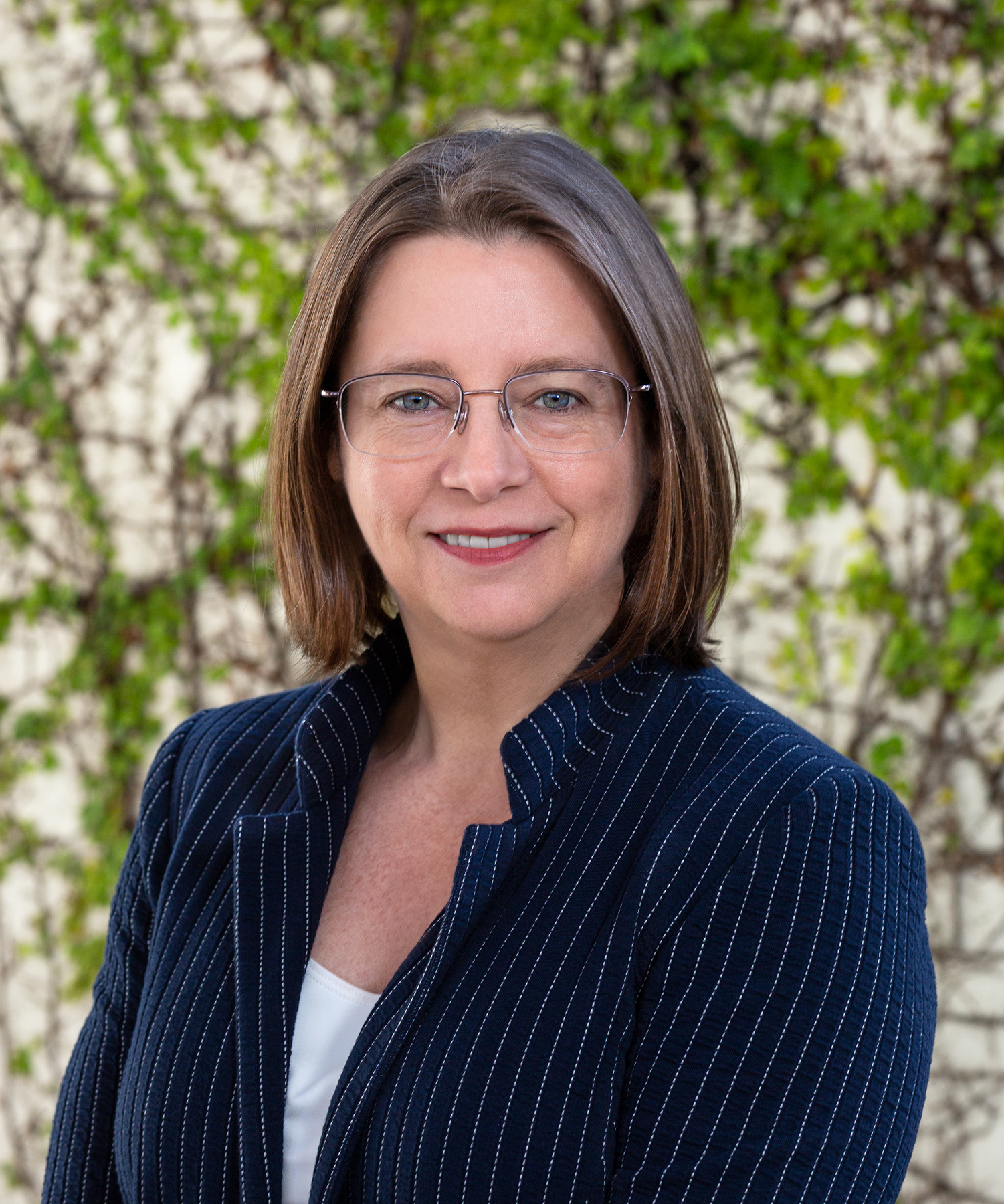 Kirsten E. Wood
Associate Professor
History
---
Office: SIPA II 321
Phone: 305-348-2803
Email: woodk@fiu.edu
Other titles: Associate Director, Office to Advance Women, Equity and Diversity
Bio
Professor Wood is a specialist in the history of the early American republic. Her research centers on the social, economic, and political aspects of everyday life in the early United States, with particular attention to issues of gender, power, and belonging.  Her

 first book, 
Masterful Women: Slaveholding Widows from the American Revolution through the Civil War
 

(2004) reinterpreted the socio-political ideology of mastery over slaves in light of slaveholding widows' distinctive legal, economic, and social position within enslaving households and families. Her 2014 article in the American Historical Review, "'Join with Heart and Soul and Voice': Music, Harmony, and Politics in the Early American Republic," adapted insights from musicology to explain key developments in grassroots partisan political culture at the dawn of the nineteenth century.  Her forthcoming book, Accommodating the Republic: Taverns in the Early United States, provides an alternative history to the familiar temperance narrative that depicted taverns as lesions on the body politics. Tavern goers and keepers played pivotal roles in the early republic's culture of improvement, the transportation revolution, and the contested elaboration of citizenship in the new nation. Her new projects explore two related interests: mobility, entrepreneurship, and urbanization, and political contests over different understandings of improvement.  Beyond the early republic, her teaching and advising interests stretch temporally to encompass the colonial period, the Civil War, and Reconstruction and thematically to embrace the history of slavery in and beyond North America as well as women's and gender history.