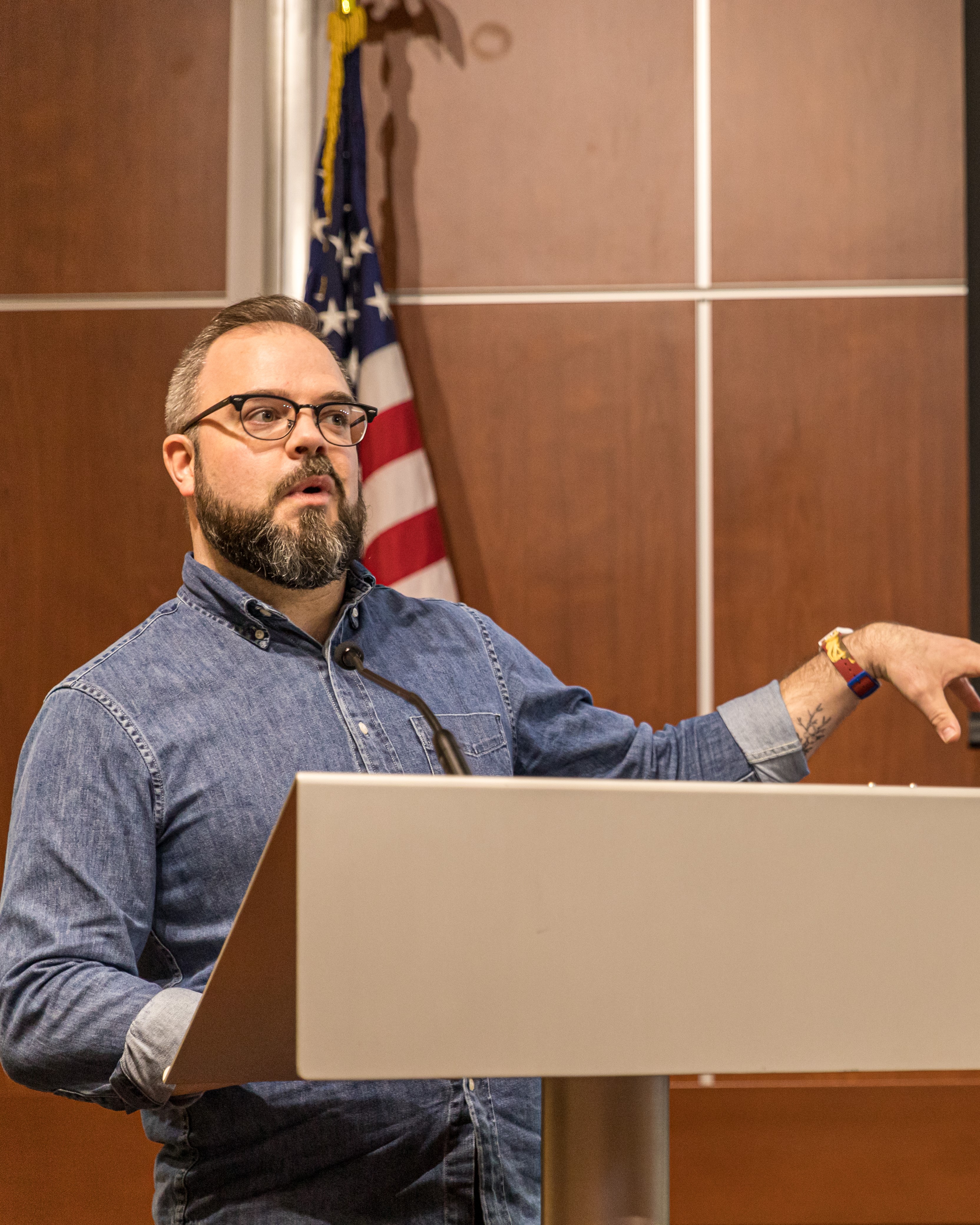 Terrence Peterson
Assistant Professor
History
---
Office: SIPA II 330
Phone: 305-348-2809
Email: tpeterso@fiu.edu
Bio
Terrence G. Peterson researches and teaches on modern Europe and European empires, with a particular focus on decolonization, migration, and warfare. His first book, Revolutionary Warfare: How the Algerian War Made Modern Counterinsurgency (under contract with Cornell University Press for 2024) examines how French officers sought to counter demands for Algerian independence from France by transforming war into an exercise in armed social reform. His current work examines the nearly seventy-year history of the Rivesaltes Camp in southern France to understand why migrant detention camps emerged as a quintessential tool of modern governance and remain so today.
Peterson's work appears in a number of peer-reviewed journals including the Journal of Social History, the Journal of Contemporary History, French Politics, Culture & Society, and the Journal of North African Studies, as well as in a forthcoming book for popular audiences in France entitled Colonisations: Notre histoire (Colonizations: Our History). He has also written for the popular outlets War on the Rocks and the Huffington Post.
Peterson's work has been supported by the Fulbright Program, the American Historical Association, the Society for French Historical Studies, the Doris G. Quinn Foundation, and the Council for European Studies. In 2021, he received an FIU Top Scholar Award for teaching. He currently serves as Secretary for the Western Society for French History and the Program Committee Chair for the Society for Military History.