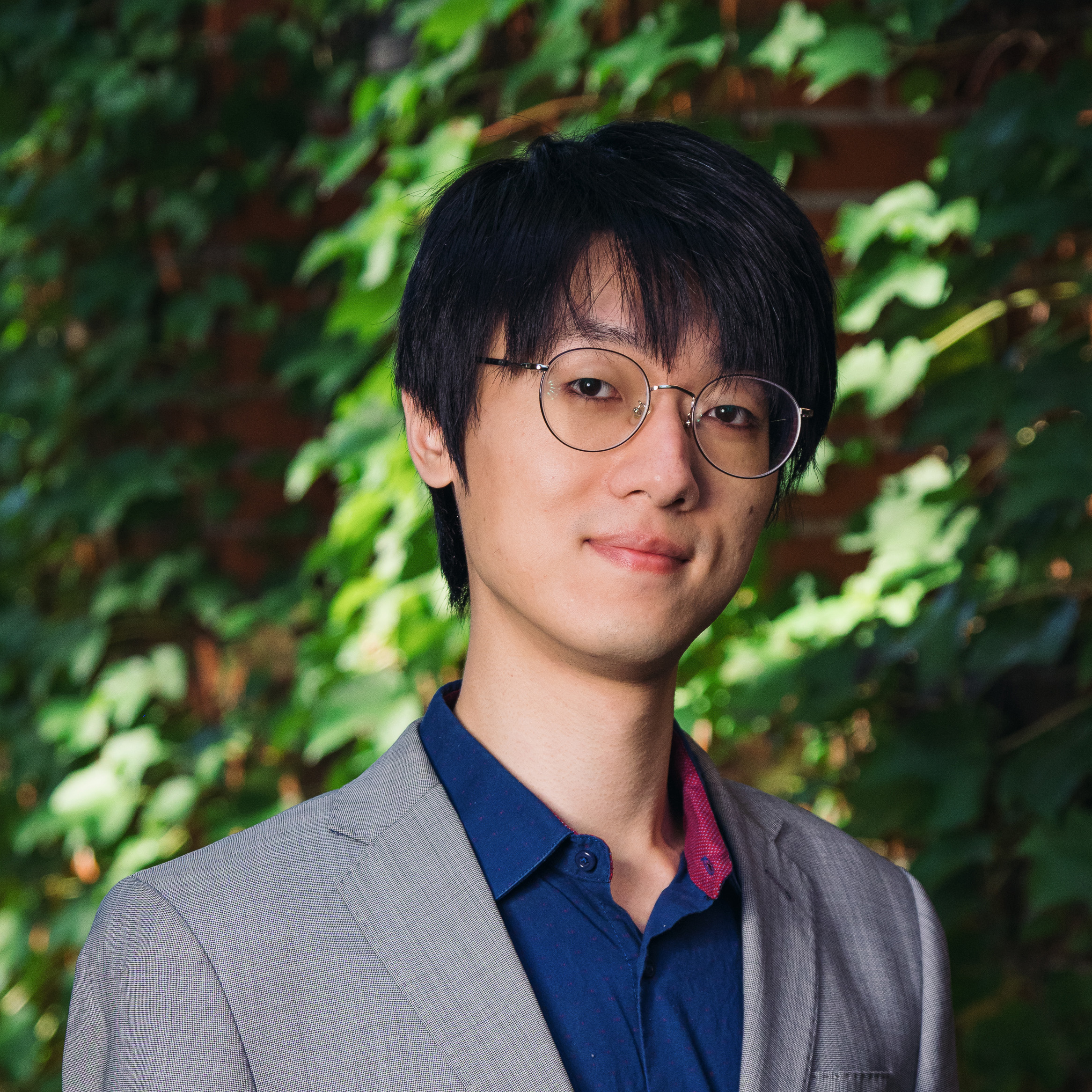 Keyao "Kyle" Pan
Assistant Professor
History
---
Office: SIPA II 332
Phone: 305-348-2328
Email: kpan@fiu.edu
Bio
Dr. Keyao Pan is the Assistant Professor of Digital History at Florida International University. He received his Ph.D. from the Department of History at the University of Chicago in 2021. He specializes in the relationship between human rights discourse and activism concerning so-called "history problems" in Japan and Asia more generally, and particularly those involving 'comfort women' and other wartime/colonial atrocities.


Dr. Pan's monograph, tentatively titled Beyond Postwar, Beyond Nation: "Human Rights" and the "History Problem" in Modern Japan and Asia, will trace how the term jinken (lit. "human rights" in modern usage) has been used to articulate Japanese wartime and colonial atrocities in Asia, changing its original meaning in the early Meiji period when it was deployed as a terminological convenience to translate western legal and political concepts. By looking at how the term has been used by lawyers, activists, and other actors during key historical processes, this book will explore how jinken has been transformed from a nationalist-constitutionalist concept about the relationship between the national citizen and the state to a conglomerate discourse encompassing a degree of transnational potential.  This has ramifications both for critiquing Japan's negative historical legacies and facilitating reparation and justice for its past victims.


In addition, Dr. Pan is also building a network database of historical justice activism in Japan and Asia using digital tools like Neo4j and other graph database and visualization tools. Right now, he is working on a relational database of the lawsuits, lawyers, and activists in the 1990s transnational reparation movement for Japan's colonial and wartime atrocities (https://github.com/azurebamboo).
For my website see: