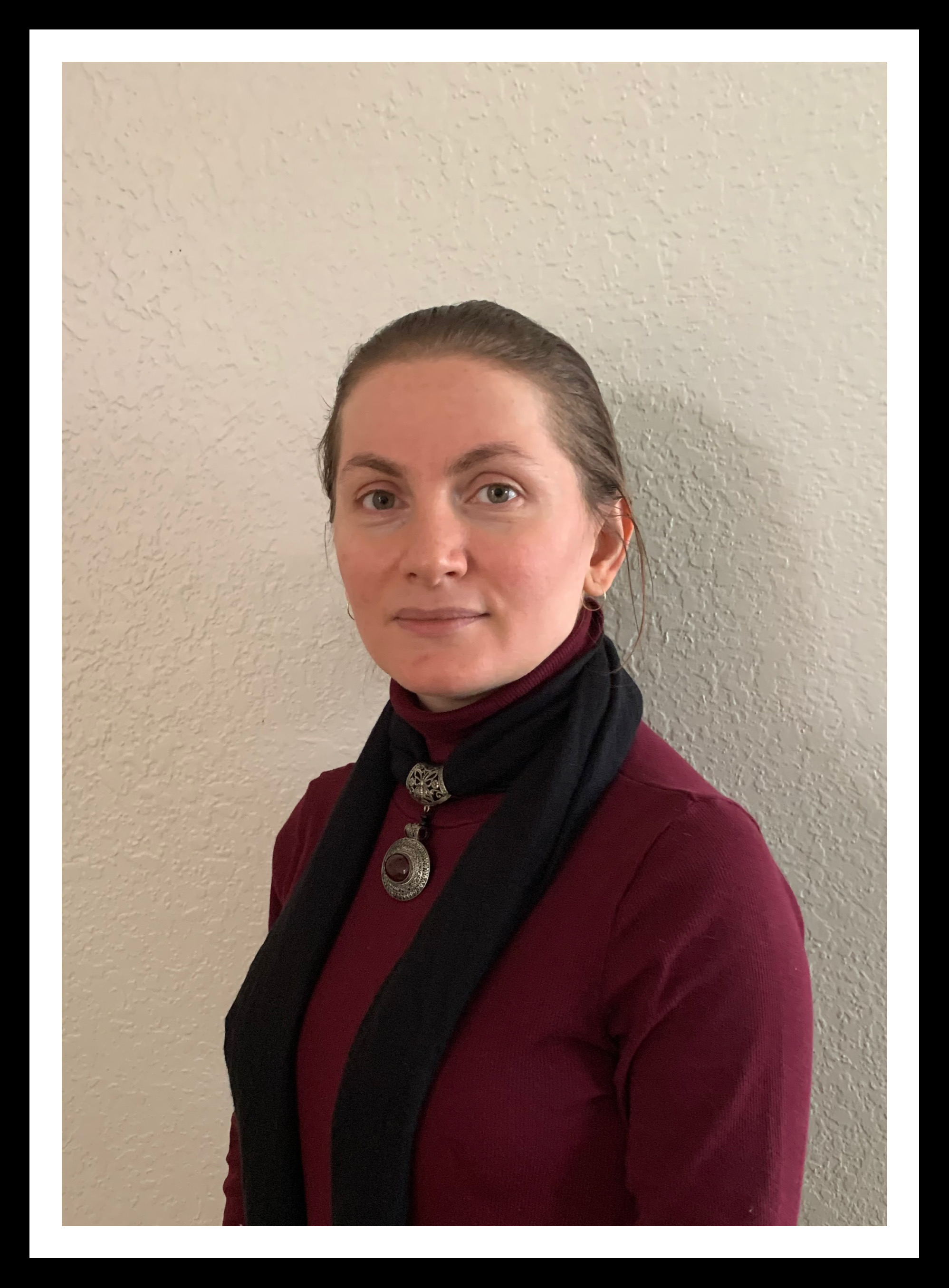 Aslihan Akkaya
Associate Teaching Professor
Global and Sociocultural Studies
---
Office: SIPA 315
Phone: 305.348.7555
Email: aaslihan@fiu.edu
Bio
My research interests lie at the intersection of anthropology of ethics, anthropology of religion, anthropology of the contemporary, and anthropology of media. My doctoral research explores how ideas about being moral and the understanding of piety and pious practice influence a group of young Turkish-American Muslim women's sociality and their engagement with each other and with Facebook. I specifically examine the moral ambivalence surrounding Facebook use and moral selfhood and how these in turn facilitates new experiences of piety and moral subjectivity among these women. My discussion of everyday morality and piety contributes to the fields of anthropology of ethics and anthropology of Islam by showing the interconnectedness of spontaneity and conventionality and ethical and social spheres in addition to suggesting the interdependency of ethical (ethical) and themitical(moral) autopoiesis. Furthermore, my exploration of the ways in which understandings of piety and pious practice can take place in an online platform, Facebook, and understanding of the ways that new practices of mediation become part of existing and old moral debates, extends the scholarship on social media through including the pious construction of self in the analysis of these online platforms.
Most recently, I am examining the rhetorical, political, and geographical displacement of certain groups in Turkey and how some Turkish citizens came up with the decision to flee their homeland for an imagined better life elsewhere. More specifically, I am examining the moral deliberations of these asylum seekers and the moral perils that they encounter at the time of border crossing. Employing a first person virtue ethics framework, I will be analyzing their oral and artistic narrations (poems, songs, drawings, etc.) of their border-crossing experiences. Specifically, I see their journey to an imagined better life as an event that becomes a ground for their moral experimentation. I argue that borders become liminal zones and moral spaces that create transformative experiences for the displaced individuals. These individuals in the process of displacement find themselves reimagining and reshaping their moral worlds and the locations that they inhabit in these worlds as ethical subjects.
My teachings interests are very broad. I taught several courses including but not limited to Introduction to Sociology, Introduction to Anthropology, Introduction to Cultural Anthropology, Introduction to Linguistic Anthropology, America's Diverse Cultures, Language and Culture, and Cross-cultural Communication at the undergraduate level. At the graduate level, I taught Teaching Methods, Research Methods, and Assessment. At FIU, at the lower division I usually teach Introduction to Anthropology (40-80 students) and Introduction to Sociology, which are lowerdivision Global Learning courses. At the upper division, I teach Myth, Ritual, and Mysticism (110 students), Sociology of Gender (40-60 students) and Language and Culture (40-50 students).
I greatly enjoy teaching and touching to student's lives in transformative ways. Particularly, I love teaching Introduction to Anthropology and Introduction to Sociology as these courses have the potential to change the ways the students perceive and interpret their social and cultural worlds. My teaching philosophy can be summarized by the following quote from Socrates: "I cannot teach anybody anything. I can only make them think." I adopt several teaching methods and techniques in my classes that create a very interactive classroom and foster student's critical thinking skills.
I am also an affiliated faculty member in Middle East Studies and Muslim World Studies at FIU.
Areas of Expertise
Language and Identity, Performance and Subjectivity, Anthropology of Ethics, Religion, Gender and Sexuality, Social Media, Displacement, Diaspora, Islam, the Middle East, North America
Degrees
PhD | Southern Illinois University Carbondale, 2012