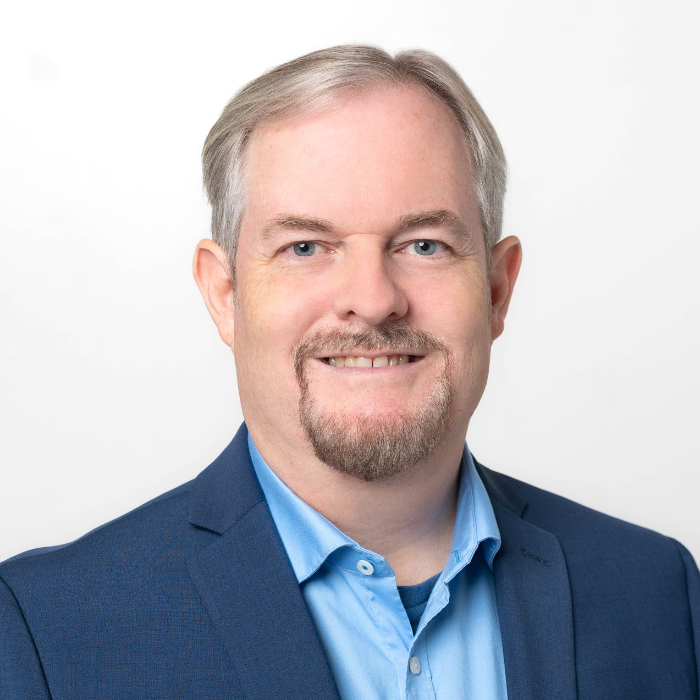 Robert Peacock
Assistant Professor
Criminology and Criminal Justice
---
Office: PCA-353A
Phone: 305.348.8449
Email: rpeacock@fiu.edu
Bio
Dr. Peacock's criminal justice research agenda has been shaped by the decade he spent as the Senior Advisor in the US Department of Justice's International Criminal Investigatory Training Assistance Program (ICITAP) offices in four former soviet republics.  Specifically, he seeks to understand how personnel selection, organizational behavior, and officer training shape criminal justice outcomes. More recently, Dr. Peacock began applying the same theoretical approach to understanding the behavior of those working in cybersecurity and cybercrime (the prevention and investigation sides of policing digital crime and misdemeanors).
While completing his doctoral degree, Dr. Peacock developed and led the implementation team for the US Department of Justice-funded patrol police department program that selected, trained, and mentored an entirely new patrol department of 18,000 officers in Ukraine. A radical departure from past law enforcement in the country, the new service-oriented patrol departments quadrupled the number of female officers and tripled indicators for trust in the 31 cities in which they operate. Prior to pursuing an academic career, Dr. Peacock served eleven years working in grey arms and UN sanctions enforcement in the US Department of State and as Program Manager in the former Soviet Union for the Department of Homeland Security. Dr. Peacock is fluent in Russian and has an intermediate reading level in the Ukrainian language.
Selected Publications
Peacock, R., Kutnjak Ivkovich, S., Van Craen, I. Mraovic, I. C., Borovec, K., Prpic, M. (2021). External Procedural Justice: Do just supervisors shape officer trust and willingness to take the initiative with the public. International Criminal Justice Review. Pre-publication online access.
Peacock, R. (2021). Bayley's Six Critical Elements of Democratic Policing: Evaluating Donor-Assisted Reform in Armenia, Georgia, and Ukraine. International Journal of Comparative and Applied Criminal Justice, 45(3), 285-297.
Peacock, R. (2021). Dominance analysis of police legitimacy's regressors: disentangling the effects of procedural justice, effectiveness, and corruption. Police Practice and Research, 22(1), 589-605.
Areas of Expertise
Cybercrime & Security | Criminal Justice Reform | Legitimacy Theory | Officer Integrity | Program Evaluation | Grey Arms & Money Laundering | U.N. Sanctions Enforcement
Degrees
Ph.D., Michigan State University, Criminal Justice, 2018
M.B.A., Ohio University, Finance and Management, 1993
B.S., University of Michigan, Public Policy, 1989