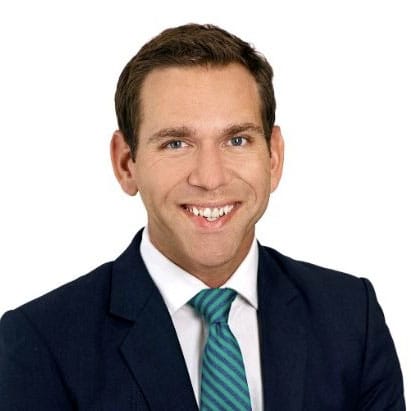 Clayton P. Solomon
---
Organization: U.S. Department of Justice
Bio
Clayton P. Solomon is a Trial Attorney in the U.S. Department of Justice's Criminal Division, as part of the Fraud Section's Foreign Corrupt Practices Act Unit.  Previously, he served as an Assistant United States Attorney in the U.S. Attorney's Office for the Eastern District of New York, where he worked on affirmative civil enforcement matters.  In his financial fraud cases in Brooklyn, he helped recover over $500 million in civil penalties stemming from misconduct related to the 2007-2008 financial crisis.  Additionally, in 2019, he obtained a $48 million judgment on behalf of the U.S. Environmental Protection Agency following a trial concerning groundwater pollution in Long Island.

Prior to entering government, Clayton was an attorney in the Miami office of Hogan Lovells US LLP, where his practice focused on complex commercial litigation, appeals, and environmental disputes.  In 2012, he worked as a law clerk to U.S. District Judge Paul C. Huck.  Before law school, he was an aide to former FIU President Modesto A. Maidique.

Clayton is a magna cum laude graduate of the University of Maryland School of Law and holds an LL.M in International Law (focusing on International Law) from the University of New South Wales in Sydney Australia, where he studied on a Rotary Ambassadorial Scholarship.  While a political science undergraduate at FIU, he served as SGA President of what is today the Modesto A. Maidique Campus and as the student member of both the FIU Board of Trustees and the State University System Board of Governors.