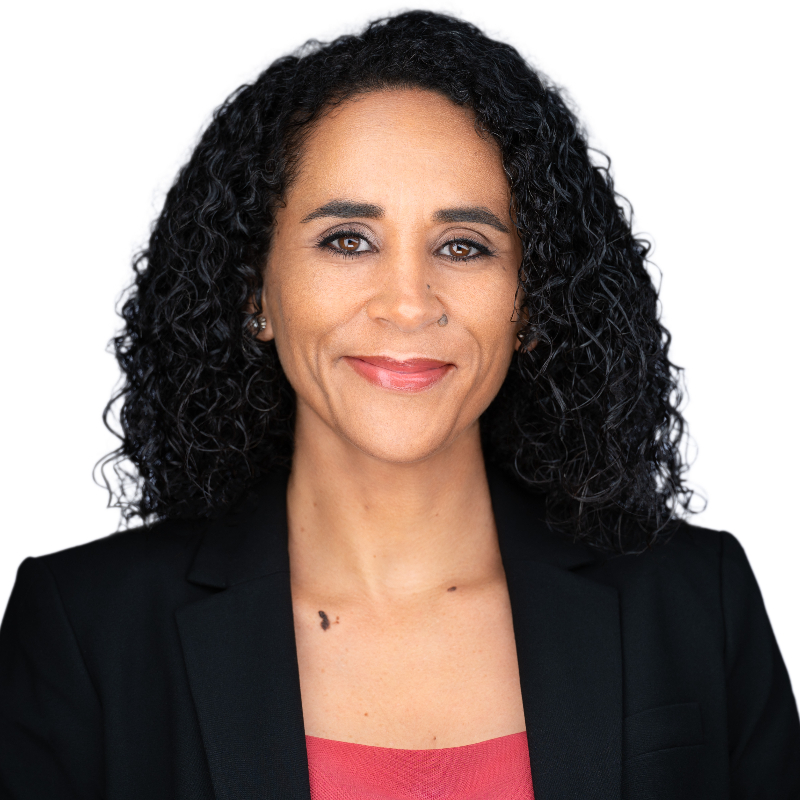 Agatha S. Caraballo
Maurice A. Ferré Institute for Civic Leadership
---
Phone: 305.348.1006
Email: acarabal@fiu.edu
Bio
Dr. Caraballo is the Founding Director of the Maurice A. Ferré Institute for Civic Leadership and an Associate Teaching Professor in the Department of Public Policy and Administration in the Steven J. Green School of International and Public Affairs at Florida International University (FIU). She is also an Affiliate Faculty in the African and African-Diaspora Studies program and the Master of Arts in Global Affairs degree program.

She is a Past Chair and former Treasurer of the Section for Women in Public Administration (SWPA) for the American Society for Public Administration (ASPA), as well as a past President of the ASPA South Florida Chapter. Dr. Caraballo also served as FIU's inaugural Director of Teaching for the Black Faculty Association. She is proud to have organized numerous professional development events related to public service and leadership and to be recognized for exceptional teaching, mentorship, and service with several awards. Her online classes have received Quality Matters certification, a nationally recognized benchmark for high-quality distance education.

Dr. Caraballo holds Ph.D. in Public Affairs and Bachelor of Science in Communication degrees from FIU and an Associate of Arts in Communication from Santa Rosa Junior College in Northern California, where she was raised. Her professional background is in higher education, nonprofits, and leadership development. Dr. Caraballo and her husband, Leonel, are the proud parents of two children.
Areas of Expertise
Online teaching, communications, public affairs, professional development, administration, community relations, economic development, diversity and inclusion, corporate social responsibility, mentoring and advising, civic engagement, and community development