Struggle for Democracy. The world is at a crossroads as the coronavirus pandemic and its impact on the global economy have combined with increasing polarization and highly charged elections. At the same time, the unrelenting and transcendent desire of people around the globe to live in freedom offers hope for democracy and human rights. Join us as we examine these developments with a stellar cast of speakers, including Madeleine Albright, Cindy McCain and Fiona Hill, as well as Deputy Secretary of State Stephen Biegun; NY Times Chief White House Correspondent Peter Baker, the New Yorker's Susan Glasser, Financial Times Editor Ed Luce and former Estonian President Toomas Ilves.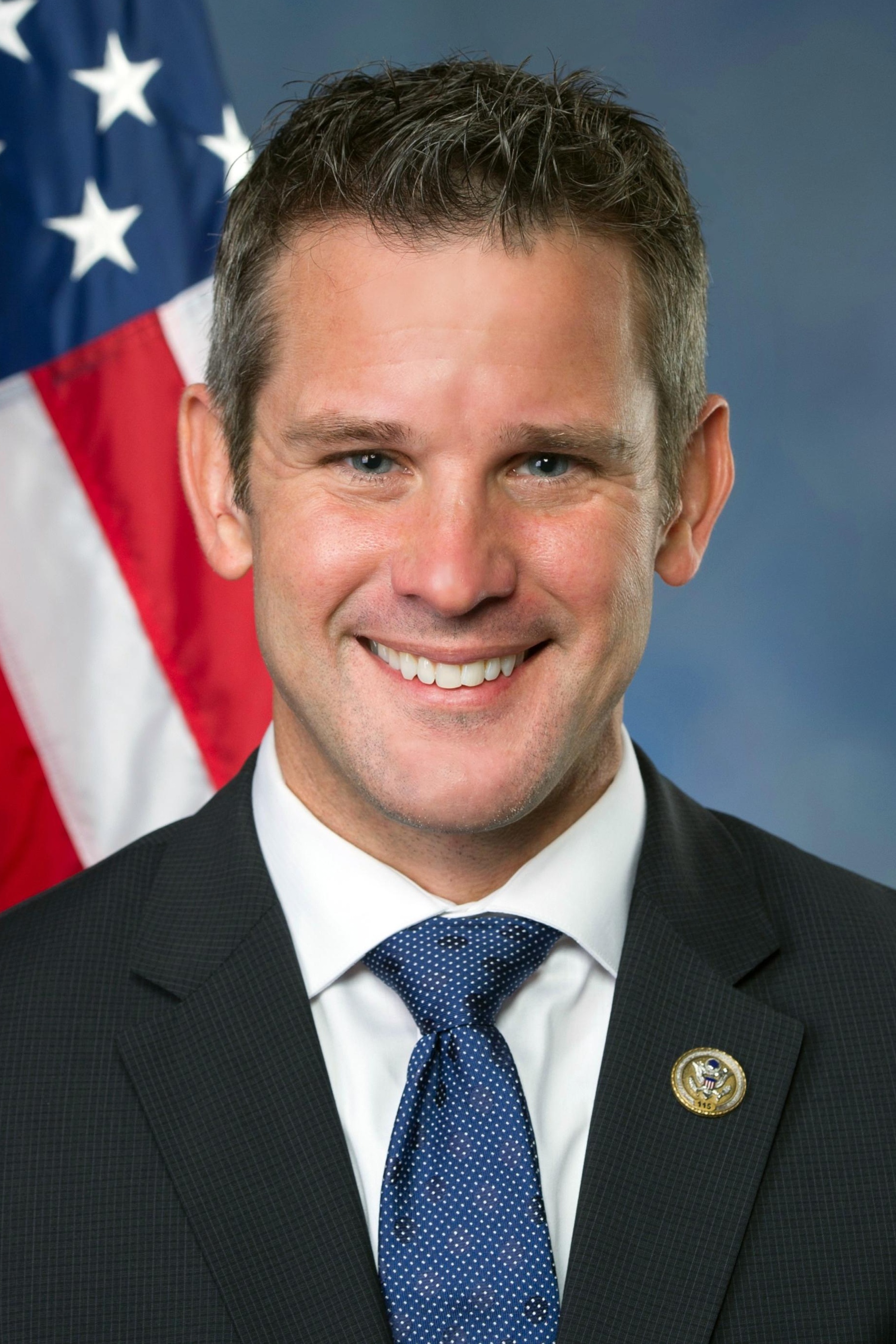 Rep. Adam Kinzinger (R-IL)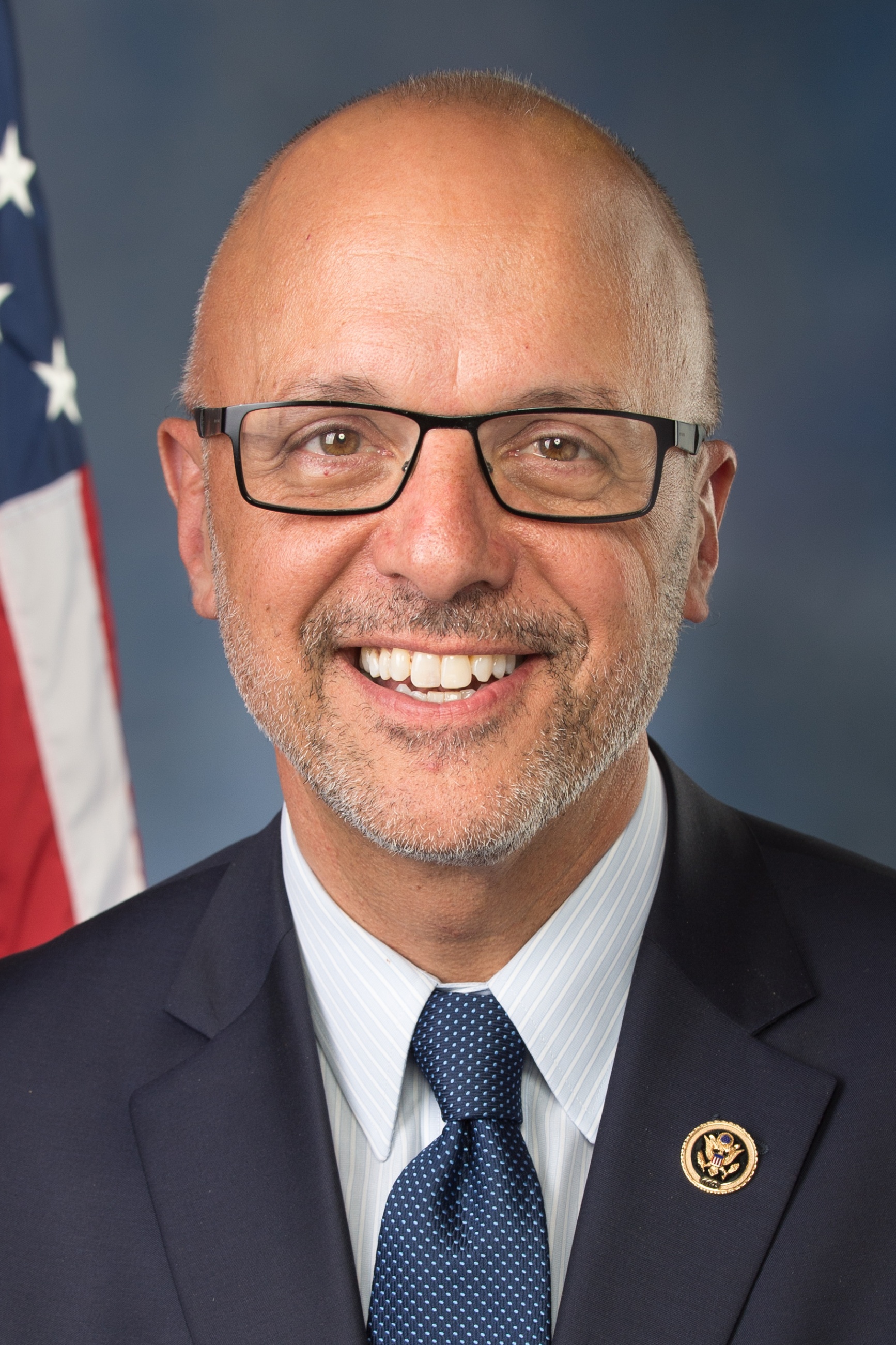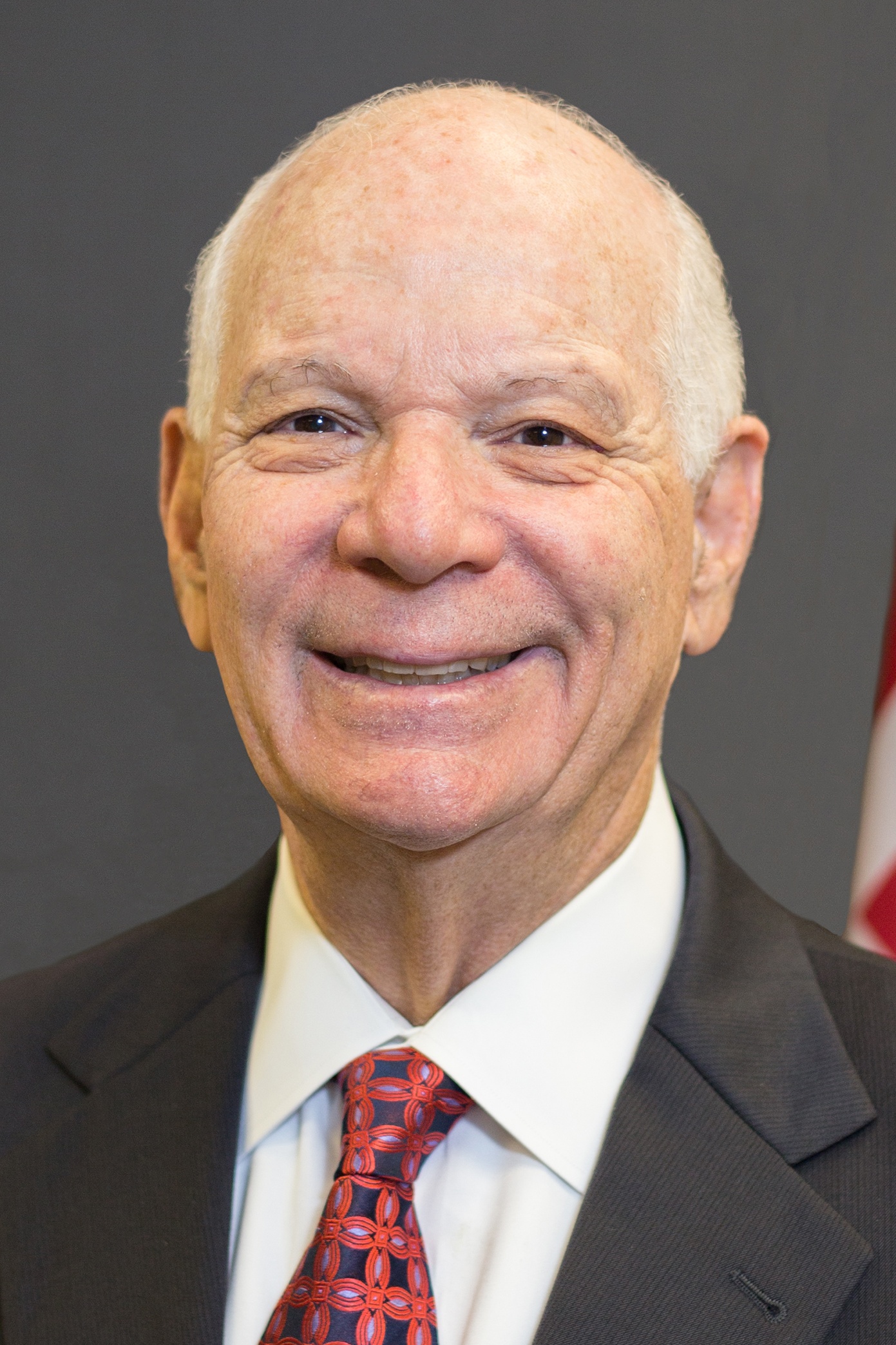 Sen. Ben Cardin (D-MD)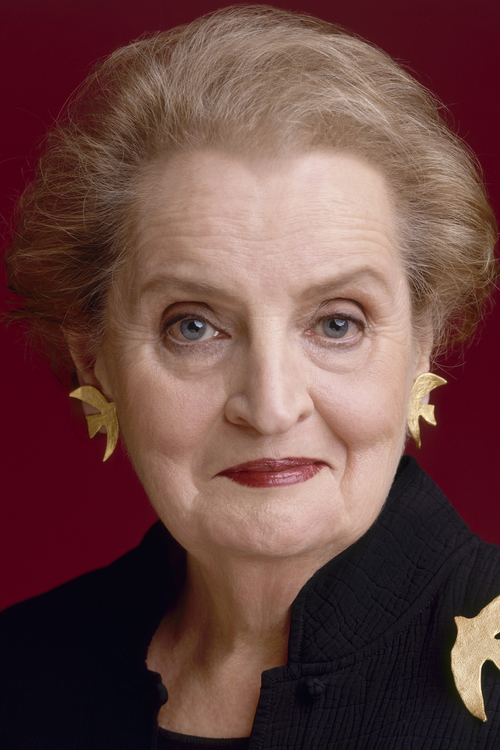 Madeleine Albright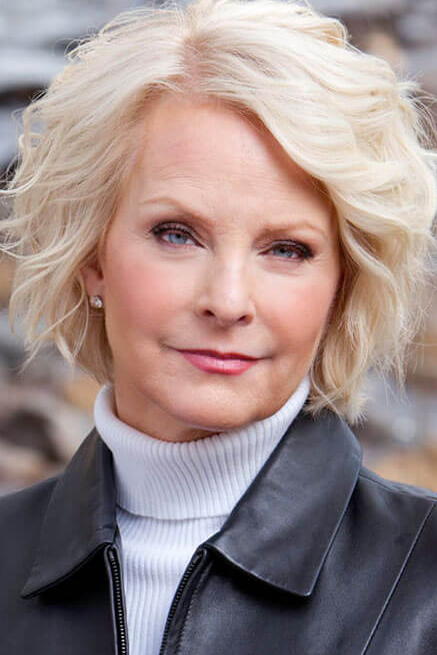 Cindy McCain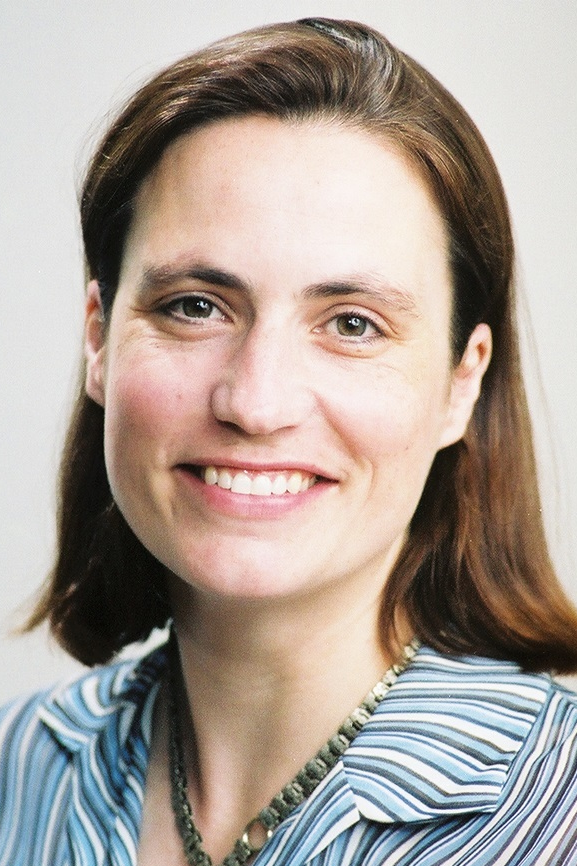 Fiona Hill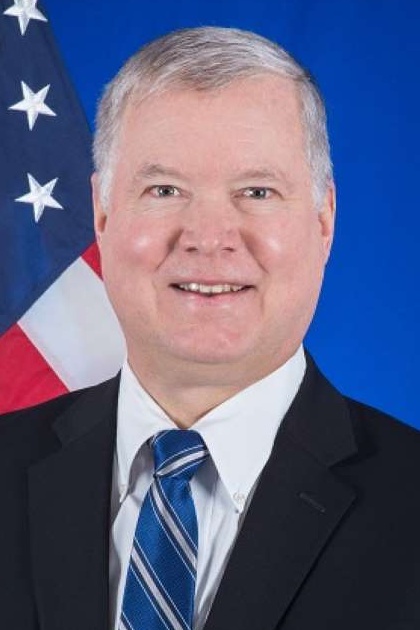 Stephen Biegun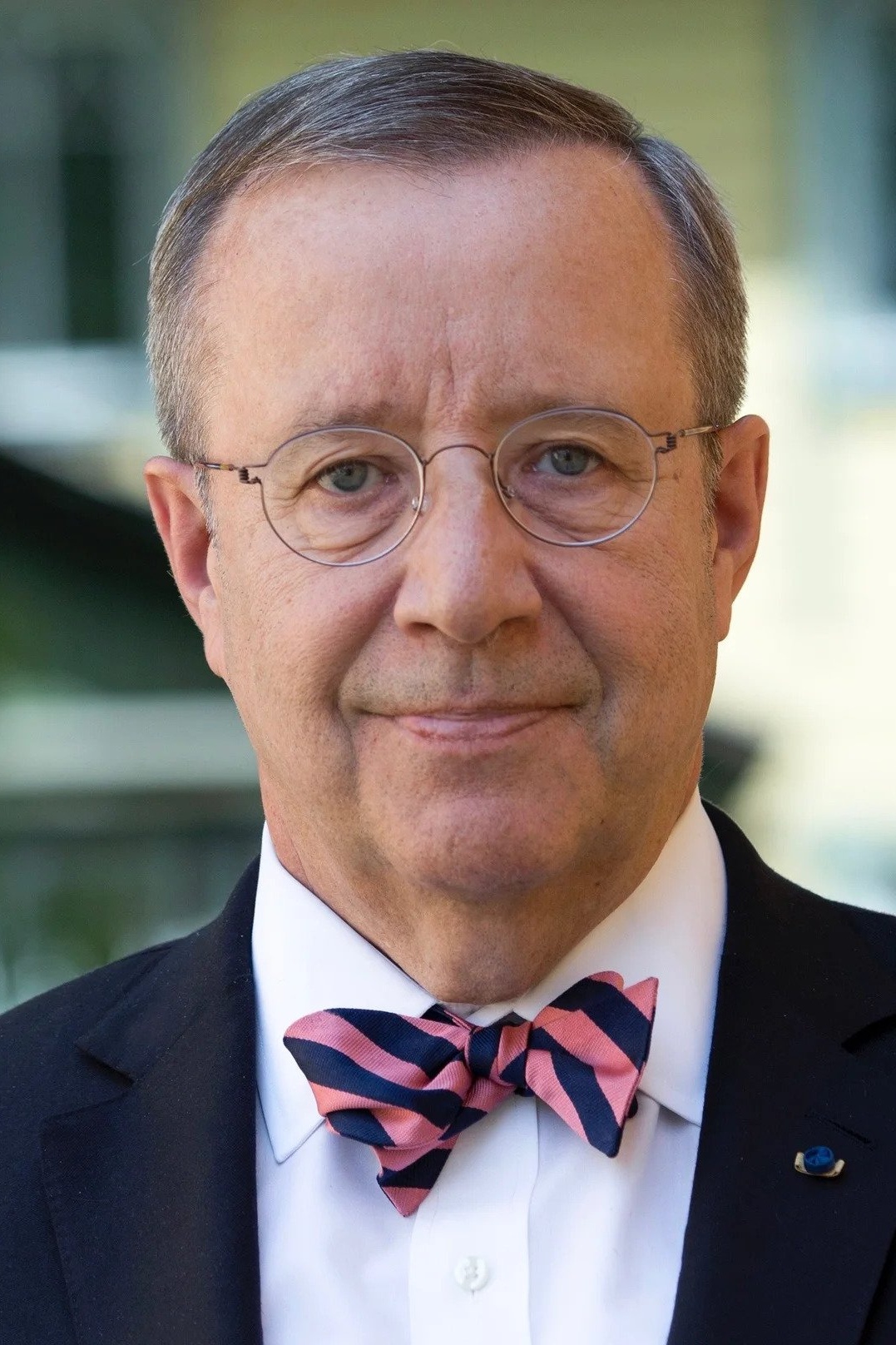 Toomas Ilves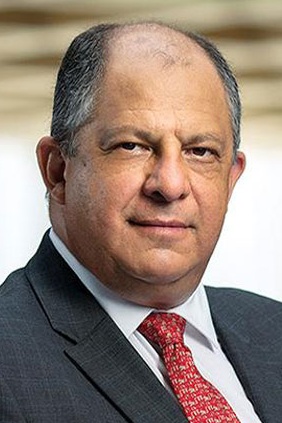 Luis Guillermo Solís Rivera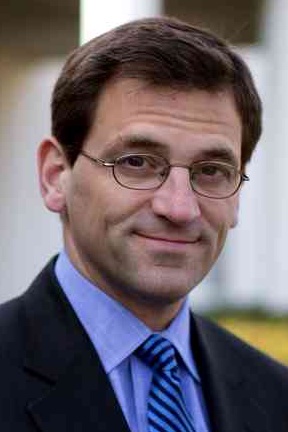 Peter Baker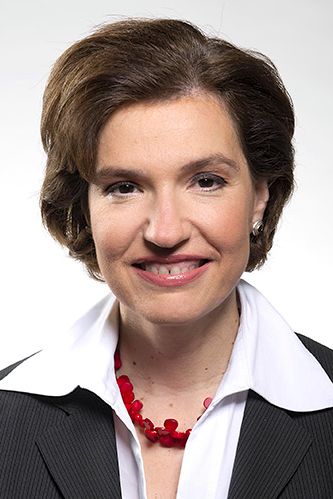 Susan Glasser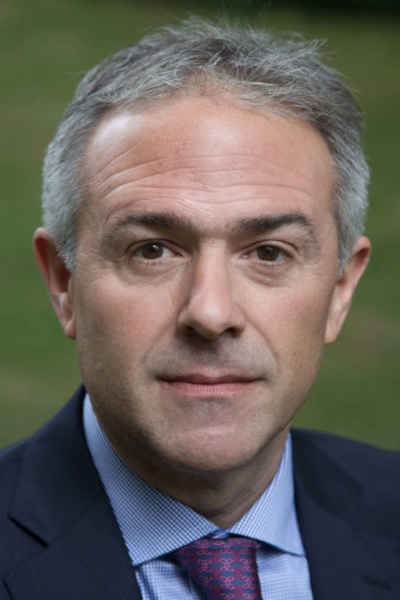 Ed Luce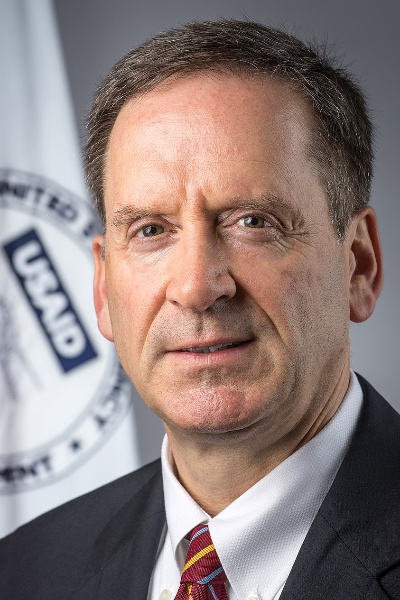 Mark Green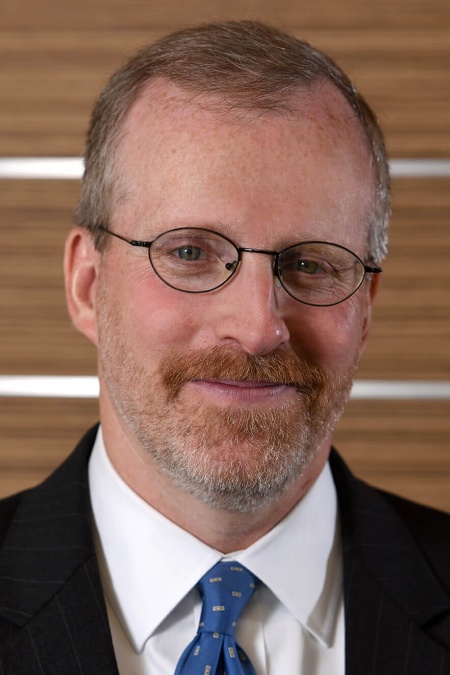 David J. Kramer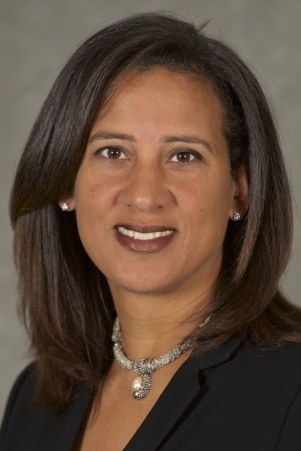 Nicole Bibbins Sedaca
Launched in January 2018, FIU's annual State of the World conference on global relations and U.S. foreign policy is the signature event of the Dorothea Green Lecture Series, generously endowed by Ambassador Steven J. Green and his wife Dorothea Green.
The State of the World conference at FIU is the first of its kind in Miami – and a milestone for the Green School. The event underscores the university's deep commitment to international studies and to creating globally engaged citizens. Held in January or February each year, the State of the World conference has featured more than 40 of the nation's leading experts in foreign policy and global affairs, including former ambassadors, top journalists and current and former advisors to Presidents Trump, Obama, Clinton, Bush and Reagan. Within the major global affairs conference circuit, the State of the World is making its mark by being the first one of the year and a must-attend event.
Miami is at the center of a new networked world of global politics, networked geographically and demographically across the Americas and to Africa and Europe; networked economically through tourism, health care and real estate; and networked politically as a city on the front lines of climate change. The State of the World conversation is thus quite different in Miami than in Washington, in important and beneficial ways
Anne-Marie Slaughter, President & CEO, New America