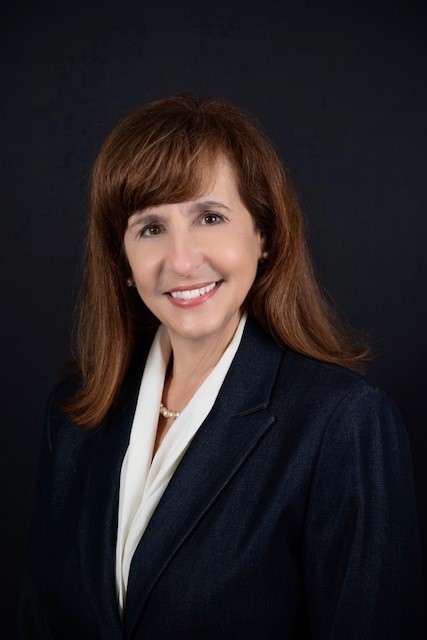 Amarillys Garcia-Perez, Esq.
Director of Pre-Law Advising and Training Office (PLATO)
Politics and International Relations
---
Office: MMC, SIPA 406
Phone: 305-348-3301
Email: aeugarci@fiu.edu
Biography
Professor Garcia-Perez is a licensed practicing attorney in Florida since 1991. She graduated from FIU in 1987 with High Honors earning a Bachelor of the Arts degree in Political Science and minors in Language Arts and International Relations. In 1991, she graduated from the University of Miami School of Law with a Doctor of Jurisprudence degree. She is also a member of the Federal Bar for the Southern District of Florida. She has litigated cases at both the State and Federal level in the areas of Labor and Employment including Federal Title VII actions, Federal, State, and County EEOC proceedings, Administrative Actions before the Florida Department of Economic Opportunities and the Florida Department of Education. Professor Perez has also tried cases involving insurance matters, personal injury, contractual disputes and probate matters. In her appellate practice, she has argued cases before State and Federal Appellate Panels. She is fluent and literate in both Spanish and English.
She began teaching at FIU in 2013 as an Adjunct Professor and is currently an Assistant Teaching Professor teaching Constitutional Law/Limits, Judicial Process, The United States Supreme Court and Law and the Legal Profession. She is also the Director for the Pre-Law and Training Office where she assists students in preparation for admission to Law School.
Areas of Concentration
The United States Supreme Court and the Constitution, Federal and State Judicial Process, Law and the Legal Profession
Degrees
B.A., Florida International University, Political Science, 1987
J.D., University of Miami School of Law, 1991