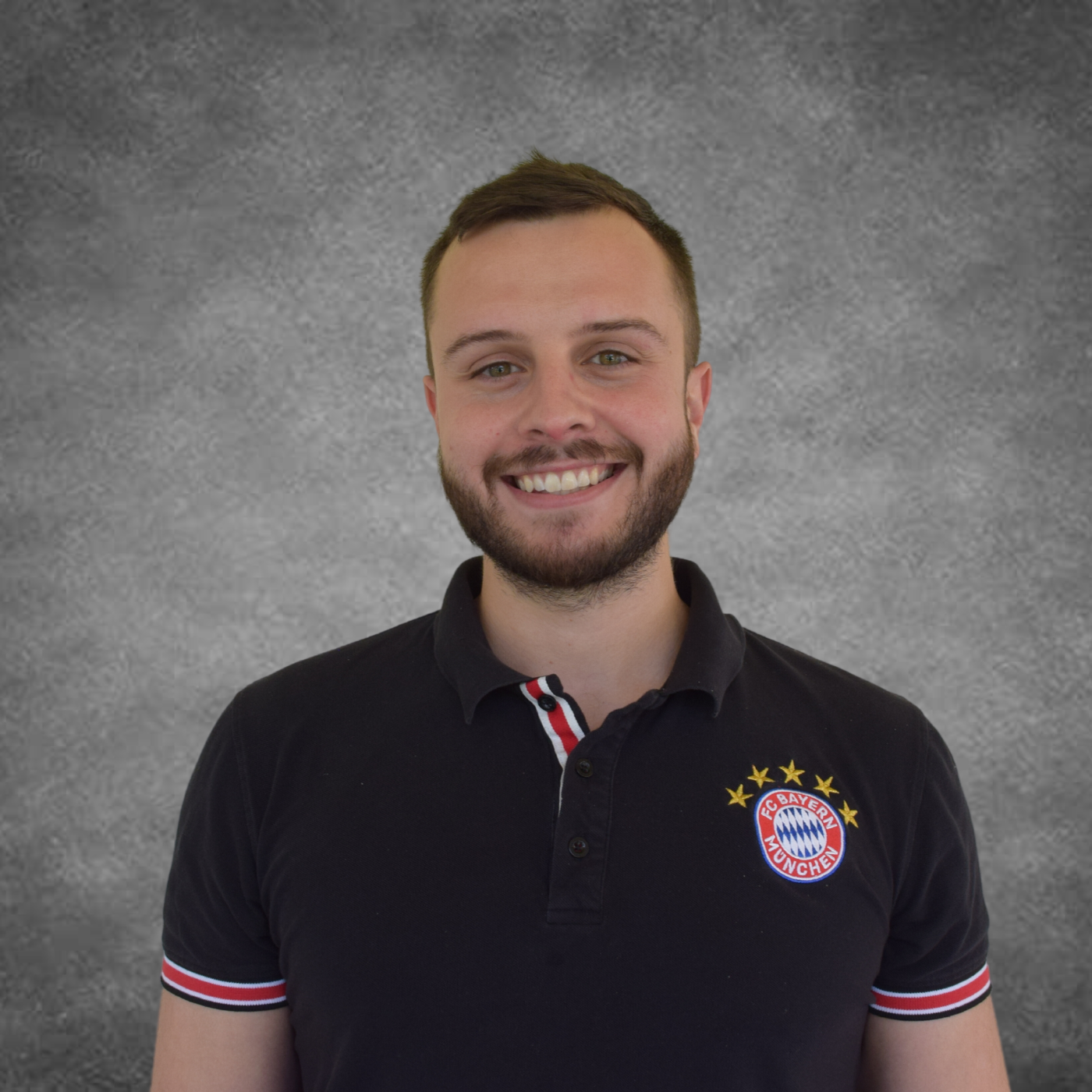 Alexander Gocso, M.A.
Research Coordinator
Jack D. Gordon Institute for Public Policy
---
Email: agocso@fiu.edu
Bio
Alexander Gocso is a Research Coordinator at the Jack D. Gordon Institute (JGI). Alexander works under the Director of Research and Operations supporting the academic partnership between FIU and U.S. Southern Command. He supports the development of JGI's open-source research initiatives, which include the Security Research Hub and its internship program. Additionally, Alexander supports the Director of Research and Operations with international engagement, program development, and administrative and logistical needs as they relate to JGI's programming initiatives. Alexander received both his bachelor's in international relations and masters in global affairs at FIU. Prior to his time at FIU, Alexander has worked in several different programmatic positions supporting training and education initiatives domestically and abroad.