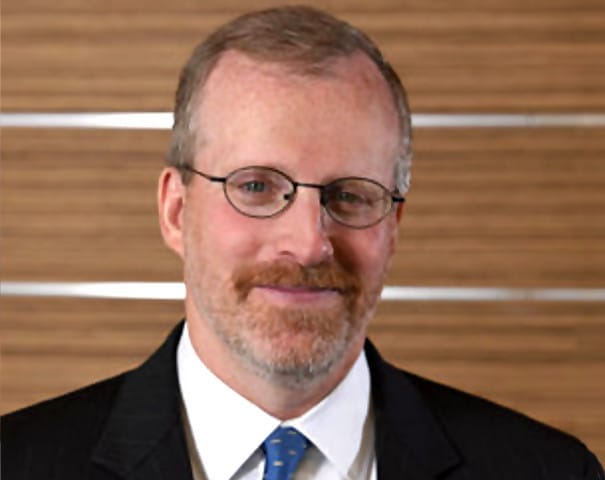 David J. Kramer joined Florida International University's Steven J. Green School of International and Public Affairs as a Senior Fellow in the 
Václav
Havel Program for Human Rights and Diplomacy in May 2017. Before moving to Miami, Kramer had worked in Washington, DC for 24 years, most recently with The McCain Institute for International Leadership as Senior Director for Human Rights and Democracy. Before that, he served for four years as President of Freedom House. Prior to that, he was a Senior Transatlantic Fellow at the German Marshall Fund of the United States.

Kramer served eight years in the U.S. Department of State, including as Assistant Secretary of State for Democracy, Human Rights, and Labor; Deputy Assistant Secretary of State for European and Eurasian Affairs (responsible for Russia, Ukraine, Moldova and Belarus affairs as well as regional non-proliferation issues); Professional Staff Member in the Secretary's Office of Policy Planning; and Senior Advisor to the Undersecretary for Global Affairs. He also was Executive Director of the U.S. Advisory Commission on Public Diplomacy in Washington.
Before joining the U.S. Government, Kramer was a Senior Fellow at the Project for the New American Century; Associate Director of the Russian and Eurasian Program at the Carnegie Endowment for International Peace; and Assistant Director of Russian and Eurasian Studies at the Center for Strategic and International Studies, all in Washington. Kramer has been an Adjunct Professor at the Elliott School for International Affairs at The George Washington University. He also is a member of the board of directors of the Halifax International Security Forum and a Member of the Advisory Council for the George W. Bush Presidential Center's Human Freedom Project.
A native of Massachusetts, Kramer received his M.A. in Soviet studies from Harvard University and his B.A. in Soviet Studies and Political Science from Tufts University.