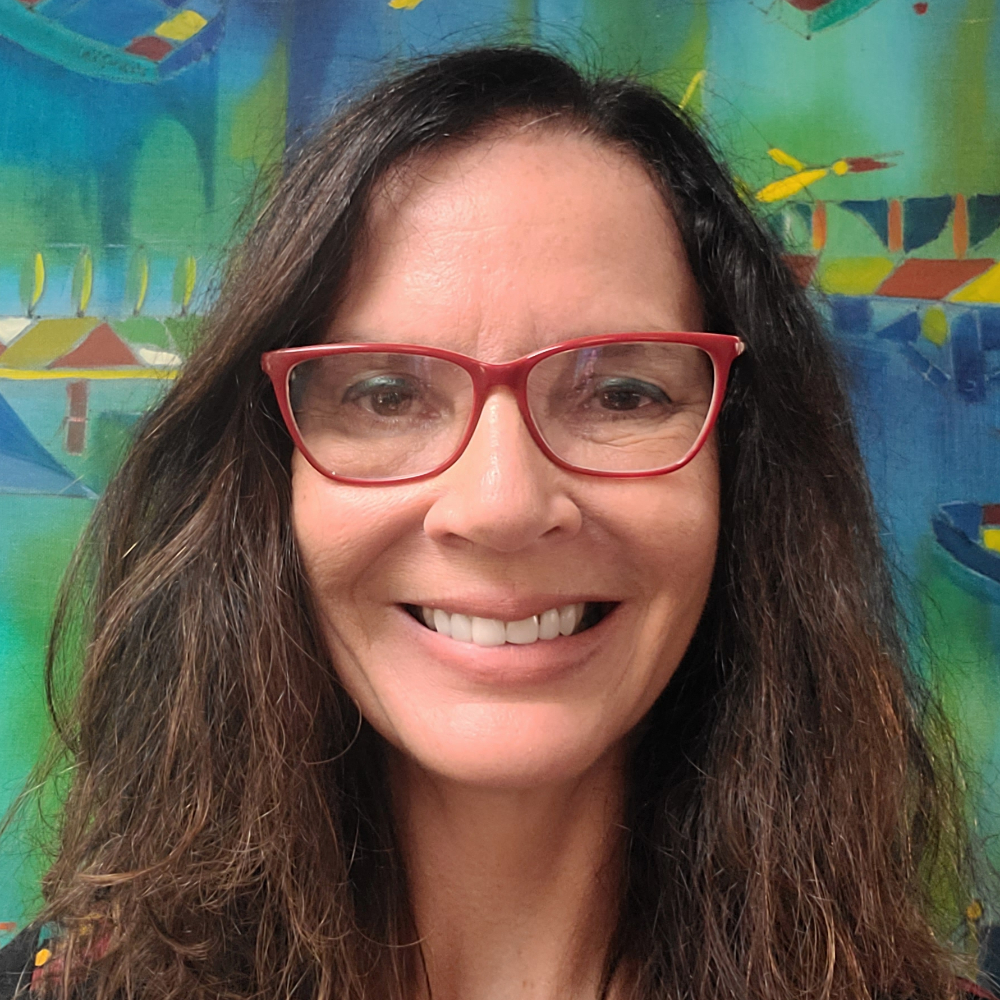 Simone Athayde
Associate Professor
Global and Sociocultural Studies
---
Phone: 305-348-0000
Email: sathayde@fiu.edu
Bio
My interdisciplinary research expertise and interests can be broadly situated in the fields of Environmental Anthropology and Human Ecology. In my research, I have integrated theories and methods from the humanities, the social sciences, the biophysical sciences, and from the emerging field of Indigenous methodologies. My research focuses on three main interrelated areas: 1) the dynamics of Indigenous and local knowledge systems, examining the intersections between cultural and biological diversity or biocultural diversity; 2) socio-environmental governance, justice and Indigenous rights; 3) studies of interdisciplinary, transdisciplinary and participatory knowledge production as research foci. For topics 1 and 2, my work has been mostly concentrated on the Brazilian Amazon. My main scholarly contributions to Environmental and Cultural Anthropology, as well as to the Anthropology of Development so far, focus on examining processes affecting the cultural transmission and resilience of Indigenous and local knowledge systems (ILK), notably in response to major events and processes such as displacement and resettlement, infrastructure development (especially hydropower), climate change, and natural and human-made disasters. I am the leader of the Humanature lab @FIU, which is a space shared among my students, providing opportunities for research collaboration and mutual learning.

My teaching and research activities are closely interrelated, and nurture each other in different ways. I consider the classroom as a space for dialogue and mutual learning and advancement of students and teachers as engaged and critical citizens, rather than passive learners. In my teaching career, I have been inspired by the critical pedagogy of Paulo Freire, a Brazilian educator, who, through education, sought to question structures of power and oppression, encouraging learners to challenge absolute truths, becoming critical thinkers and owners of their own learning process. Since I joined FIU in August of 2020, I have taught Introduction to Anthropology to undergraduate students and my flagship class on Interdisciplinary Methods in Social-Ecological Research to graduate students. One important aspect of this last course is that it brings in graduate students from Earth and Environment and other departments to the Department of Global and Sociocultural Studies (GSS), helping to build the university's pedagogical foundations for interdisciplinary social and environmental science research.

At FIU, besides teaching, conducting research and advising students, I am also involved in the interdisciplinary Amazonia@FIU Research Group, and in the development of the Program of Excellence in Brazilian Studies (PROBRAS) through my joint appointment between GSS and the Kimberly Green Latin American and Caribbean Center (LACC).
Areas of Expertise
Environmental Anthropology, environmental governance, socio-environmental justice and Indigenous rights, social-ecological systems, science-policy interface, biocultural diversity, Indigenous and local knowledge systems, interdisciplinary methods, Amazon, Brazil.
Degrees
University of Florida. Ph.D. 2010

University of Kent. MSc. 2004

Universidade Federal do Paraná. MSc. 1997

Universidade Federal do Paraná. BSc. 1992